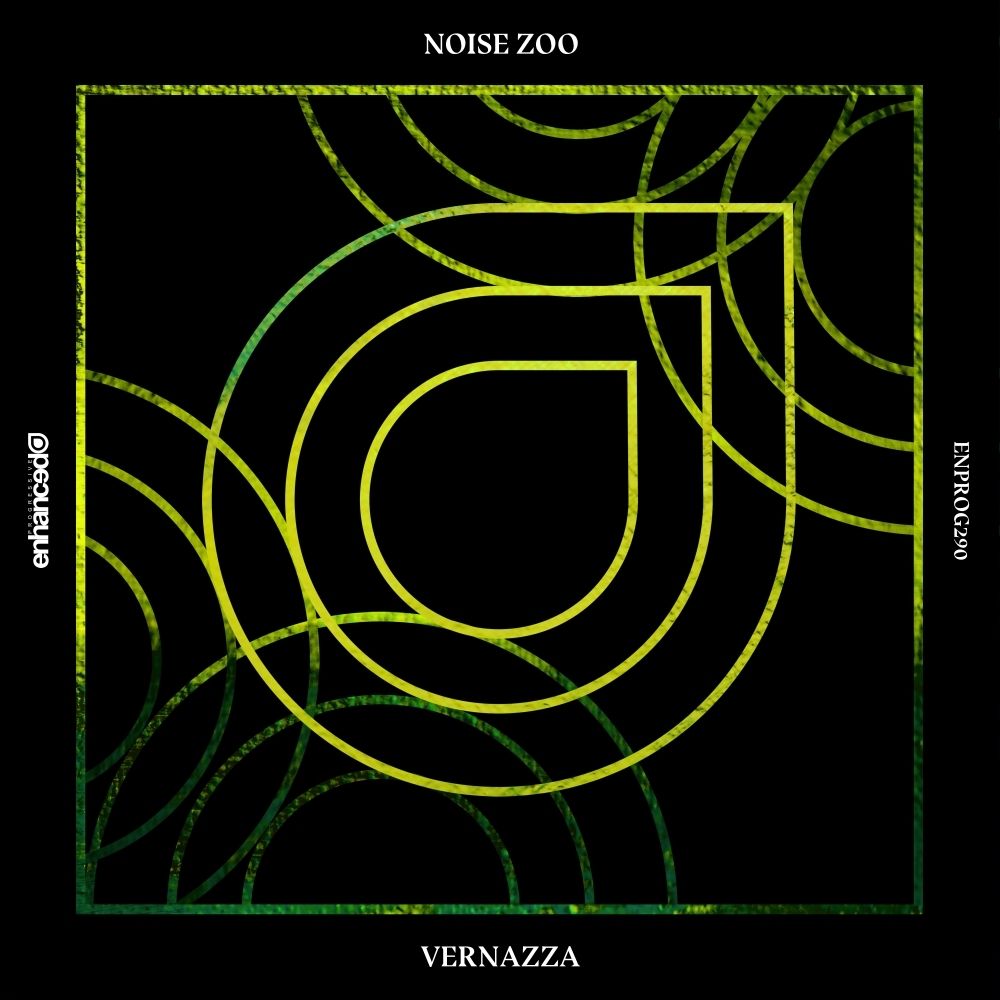 Noise Zoo - Vernazza
Noise Zoo bring their beloved, melodic sound back to Enhanced Progressive with a sensational new track 'Vernazza'.
The duo turn out another exciting, intricate production with an impressive bassline – 'Vernazza' displays all the hallmarks of a distinct Noise Zoo production. Slight, subtle vocal chops surround a euphoric melody in brilliantly inviting production from the pair.
Heading straight for peak-time sets thanks to its combination of energy & euphoria, the Noise Zoo boys are back with 'Vernazza'.