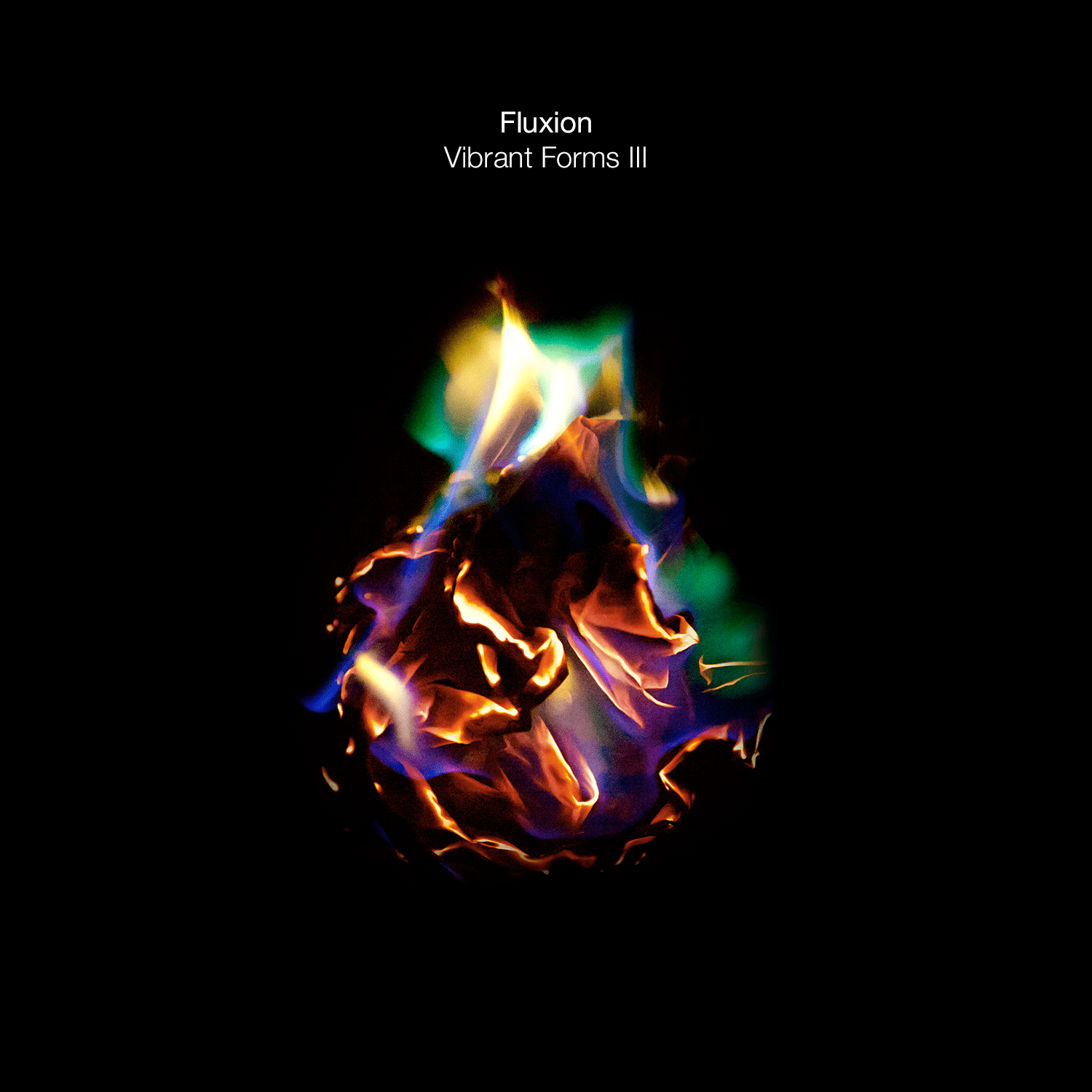 Fluxion - Vibrant Forms III
A veteran of the electronic scene, Greek producer Konstantinos Soublis aka Fluxion has been delivering his brand of soothing, meditative dub techno since the late 90s, clocking in over a dozen releases on imprints such as Basic Channel's sub-label Chain Reaction, Copenhagen's Echocord, Resopal Schallware and his own label Vibrant Music – all of which have established Fluxion as a highly respected explorer of the deep and dub-infused boundaries of techno.
Earlier this year Barcelona label Subwax Bcn made a significant contribution to the wider electronic music world by remastering and reissuing Fluxion's seminal and very much in demand Vibrant Forms II LP, originally released at the turn of the millennia on Moritz Von Oswald and Mark Ernestus' mythical Chain Reaction label. A timeless album, Vibrant Forms II is widely regarded as a classic of the dub-techno sound, its unhurried pace and rich textures dragging listeners down towards the deeper levels of self-reflection. Sixteen years have now passed and it's today that Fluxion and Subwax Bcn announce the descendant to the album, Vibrant Forms III, a new pulsating chapter of dense soundscapes and dreamy dub grooves.
Vibrant Forms III sees Fluxion keeping up with his deeply personal blend of warm, dancefloor-geared tracks and meditative backdrops. Basses boom, percussion clicks and hisses, synths float above coated in thick layers of reverb. The sonic palette is spacious and peaceful and at a time when sinister and aggressive sounds dominate the wider techno discourse, Fluxion's sound feels fresh and inquisitive as ever.
While the Reissue of Vibrant Forms II was an act of cultural preservation, reminding us of the hugely influential legacy of the Basic Channel family, Vibrant Forms III is the step further, the one which reminds us of the timelessness of truly great music.
Vibrant Forms III was mastered by Rashad Becker at D&M and will be released as a CD and four individuals 12" on October 17th 2016.
Head to Resident Advisor now for an exclusive Q&A with Fluxion and an exclusive stream of "Hordes Descent".
TRACKLIST
1. Autonomous
2. Contact
3. Gradual Approach
4. Hordes Descent
5. Reginal Shift
6. Safe Harbour
7. Tortile
8. Uncontained
9. Variant
10. Variant (CD version)