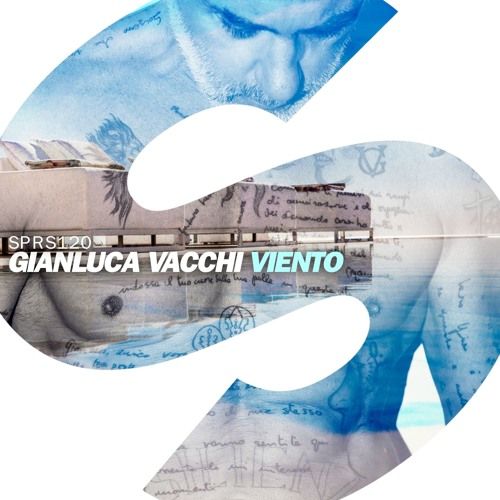 Gianluca Vacchi - Viento
After a long running passion for music and DJing, Gianluca Vacchi is turning his biggest dream into reality. By kicking off his 50thbirthday with the release of his ever first single, Viento.
After rising to international stardom due to a video introducing the world his dancing skills, the entrepreneur was found with over 10 million Instagram followers. Since then he has entertained millions with his quirky pyjamas and not to forget his abs… Besides his passion for music and obviously nightwear, Gianluca Vacchi is an often seen face hanging with some of his equally talented friends David Guetta and Zac Efron, just to name a few.
Gianluca's new single Viento clearly showcases his love for Latin music. The fresh rhythmic drums, that suddenly stop, to just carry on again really set the mood. Viento sure proves that he has been sharpening his DJ skills. Gianluca's debut single undoubtedly has what it takes to start of his career as an international DJ.