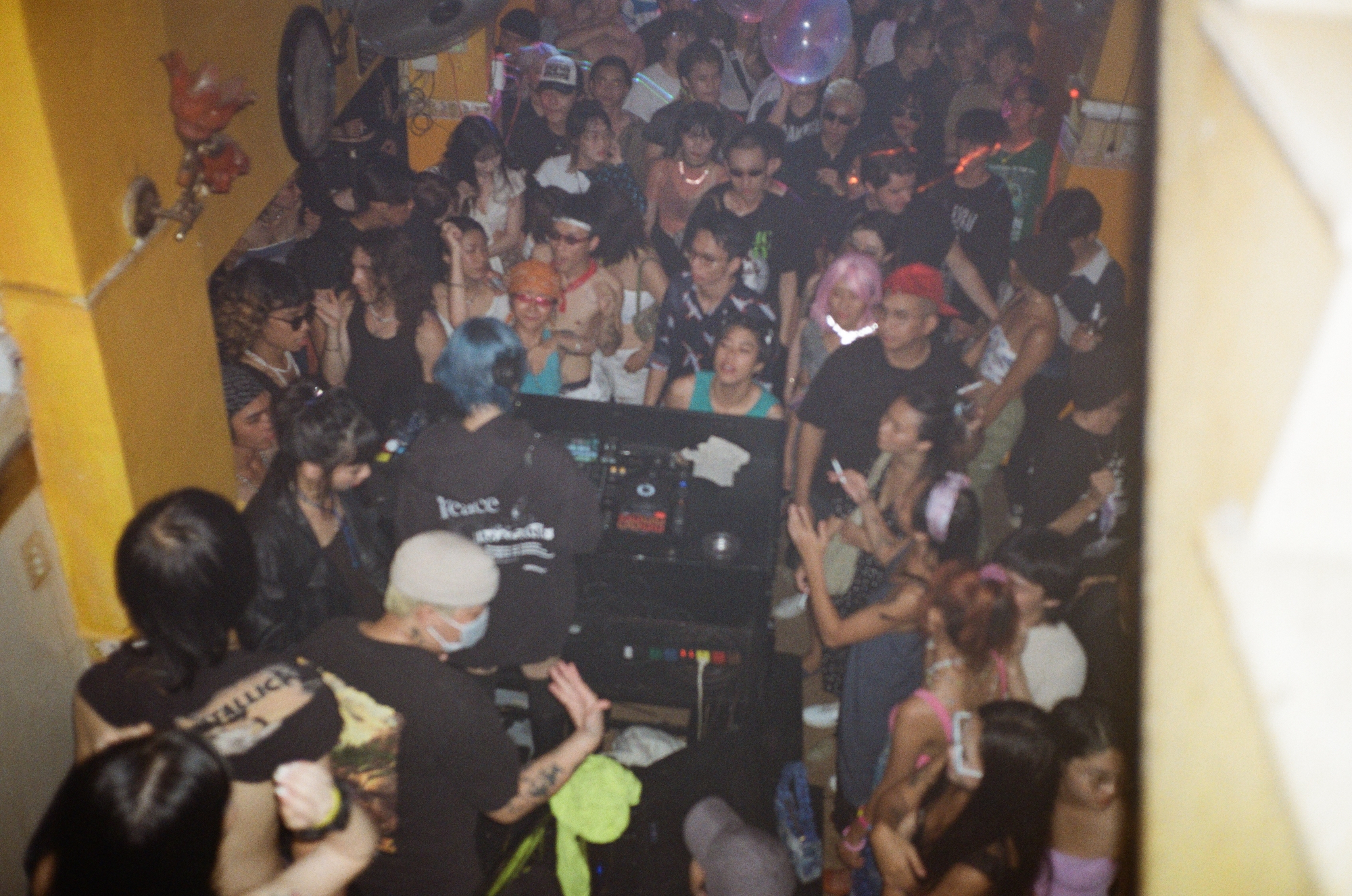 Vietnamese Collective Nhạc Gãy Shows Us How To Rave On New Compilation
Vietnamese collective Nhạc Gãy shows us how to rave on new compilation "Nhạc Gãy Tổng Hợp Số 1″.
In a world where everything seems uncertain, Asia has been really pulling up these years. Emerging artists coming out of Vietnam are finally getting the recognition they deserve.
The compilation compromises of 14 talented artists', including Tiny Giant, Mess., Kim Durbeck, Nodey and more.
Nhạc Gãy is one of the pioneers who are making a difference within the Vietnam scene. Hailing from Saigon their debut compilation showcases how talented Vietnamese artists' truly are and how much they love to rave.
This introductory compilation features artists, both local and diasporic Vietnamese, gathered to create original tracks using club music as a medium to unite and experiment around their shared heritage and identity. Vietnamese vocals and traditional instruments are fused with global contemporary dance music influences, pushing forward a new hybrid cross-cultural sound that is still defining itself.
In collaboration with local organisations and professionals, all profits from this compilation will go towards Nhạc Gãy's fund dedicated to spreading mental health awareness.