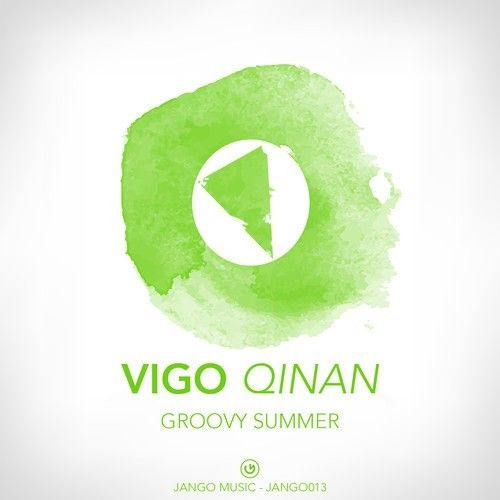 Vigo Qinan – Groovy Summer
Yeah! another great new act from Vigo Qinan ! The weather gets better and better out there, so many sunny days already, which means summer is coming very soon! and for Jango Music it will be a 'Groovy Summer' !
And this track has to be definitely a hot contender to get much love from all sides over the com ing months ! 'Groovy Summer' meets house, disco, that's how you probably can describe best!
Enjoy!