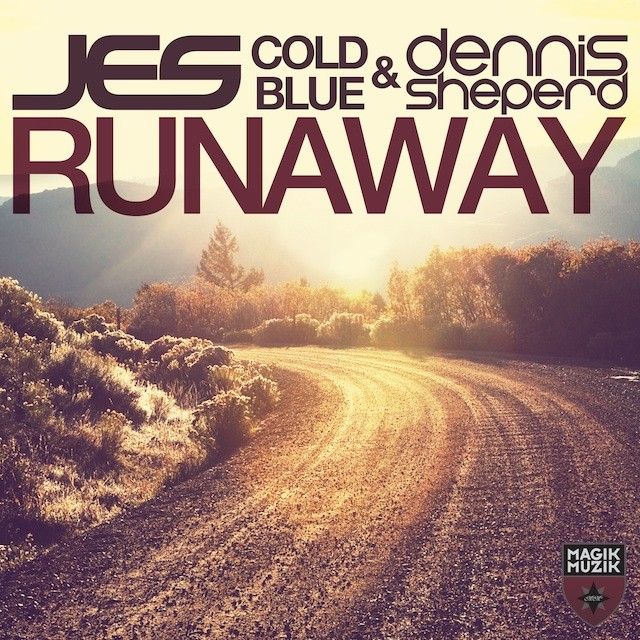 JES, Cold Blue & Dennis Sheperd – Runaway
Legendary songstress JES returns to Magik Muzik with 'Runaway,' a true collaboration with German prodigies Cold Blue (p.k.a. Tobias Shuh) and Dennis Sheperd. Following in the footsteps of her latest mix compilation Unleash The Beat [Platinum Mix] and guided by the outstanding production of Tobias and Dennis, it's safe to say that 'Runaway' will make you remember why you love trance music so much.
Combining lush synth atmospheres and expansive bass lines with JES' dream like vocals, 'Runaway' is set to be the trance anthem of the summer. Amidst the current weekly wave of generic EDM releases filling your inbox, 'Runaway' is a real breath of fresh air that reignites credibility and artistry. Add it to your collection on May 5 (Beatport exclusive) or May 19 (iTunes and other digital retailers).
ABOUT JES:
Propelling hit songs with Tiësto, Armin van Buuren, BT, Gabriel and Dresden and many others, JES has topped numerous charts worldwide and has earned two honors on Billboard's famed Decade End Charts including the #4 Dance Airplay Song 2000-2010 with "As The Rush Comes". She has released several artist albums and currently tours the globe with her hybrid DJ/vocal sets.
CONNECT WITH JES:
Website: www.officialjes.com
Facebook: www.facebook.com/jespage
Twitter: @official_jes
Radio: www.unleashthebeat.com