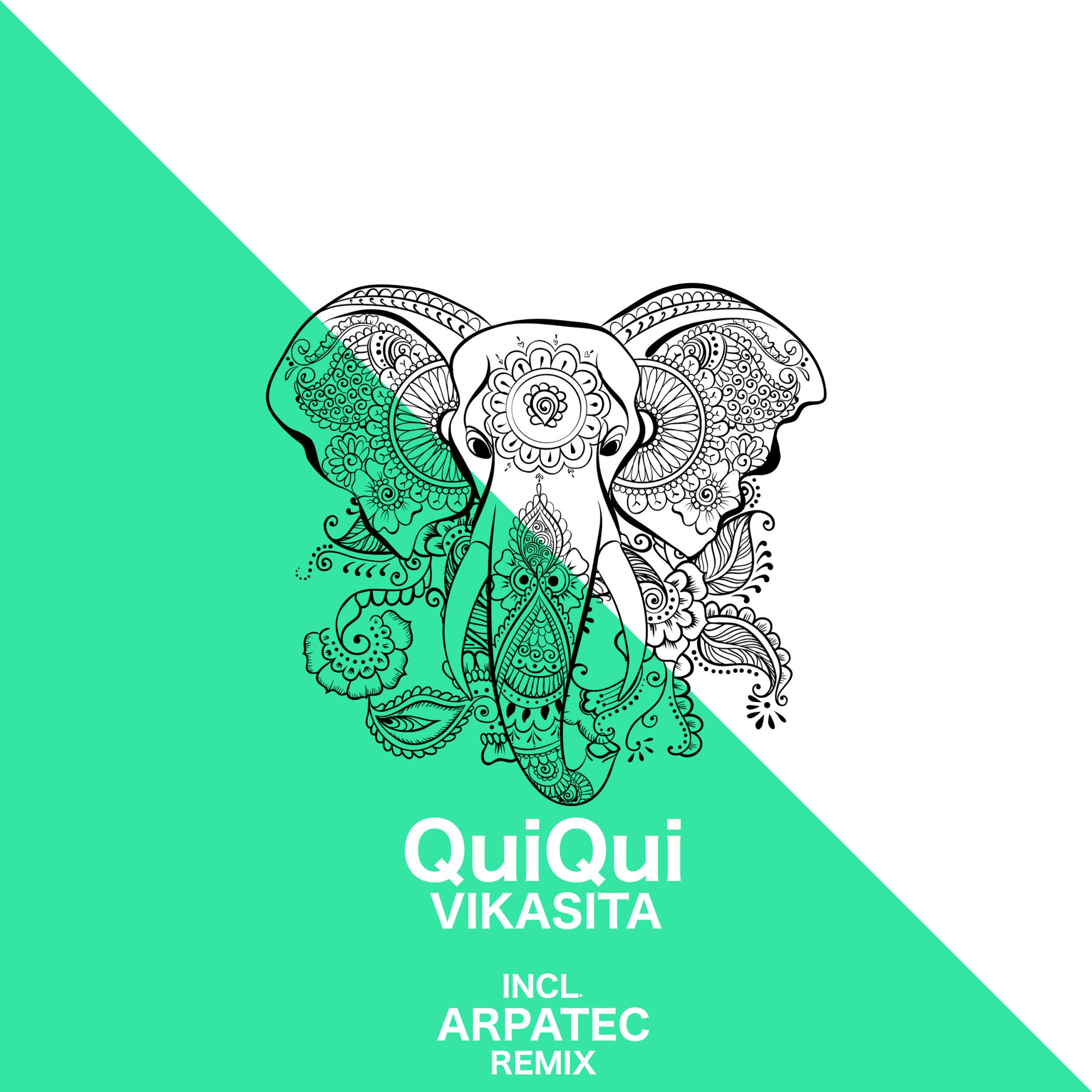 QuiQui - Vikasita EP
➡️QuiQui – Vikasita EP incl. Arpatec Remix
➡️Release-Date Beatport: 20.05.2019
➡️Other stores: 03.06.2019
➡️Preview: https://bit.ly/2X8mFfI
#Vikasita is the name of the new coming out EP from the Amsterdam based DJ and Producer QuiQui on Ametist Records and includes 3 originals and one remix from the german duo Arpatec.
#QuiQui has been making and playing music since 1999. In the past years, he has released on labels such as Tulipa Recordings, Cinematique, Manual Music, Sneakerz and ADRO. His tracks have been played by the likes of Secret Cinema, Eelke Kleijn, Marc Depulse and Gai Barone. His productions share a love for warm, energetic and hypnotic synthesizers.
#Arpatec is the new musical cooperation between
Alex Connors & Maxie König. Both are part and residents of the event & label crew Ohral, well known for there serious events in the south of germany in fantastic locations.