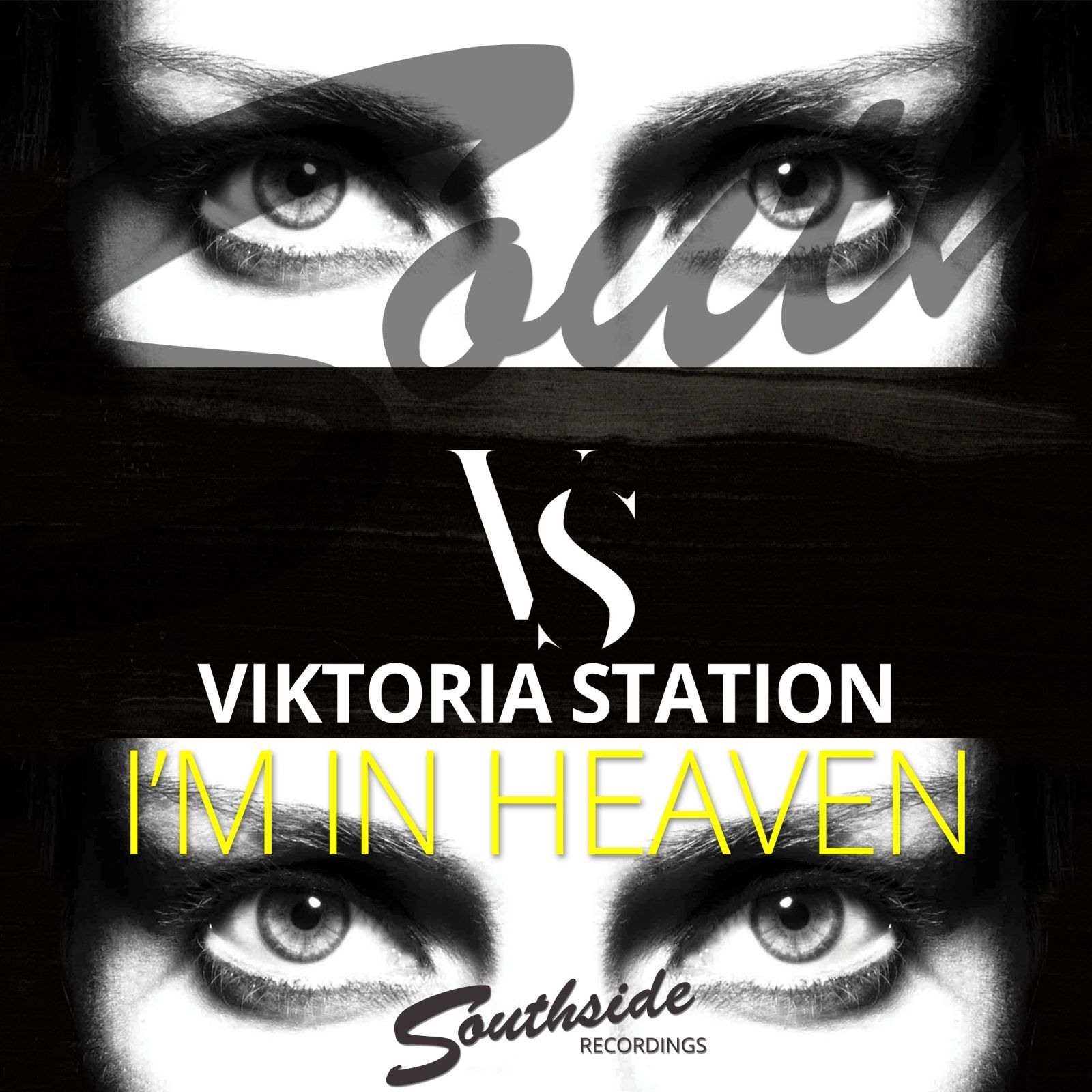 Viktoria Station – I'm In Heaven
When Paris and London meet Sweden there is a magnificent explosion. A giant impact that echoes and resonates in the depth of our emotions.
"I'm In Heaven" is a voyage to a world of fantasy where the beats take you away to an unexpected rendez-vous.
This powerful track is inhabited by multi-ingredients and various influences from all around the globe. Probably what it looks like "up there".
All together romanesque, cutting edge, sharp and intense, the warm acoustics and dynamics are elegantly moving ahead in a conquering style, heading to new horizons. This rendez vous with Southside House Collective is the perfect match.
As we join our forces with Southside Recordings, we are now ready to travel across skies and dance floors. That's what makes us feel alive – to see you all dance until the sun goes down and the moon rises.