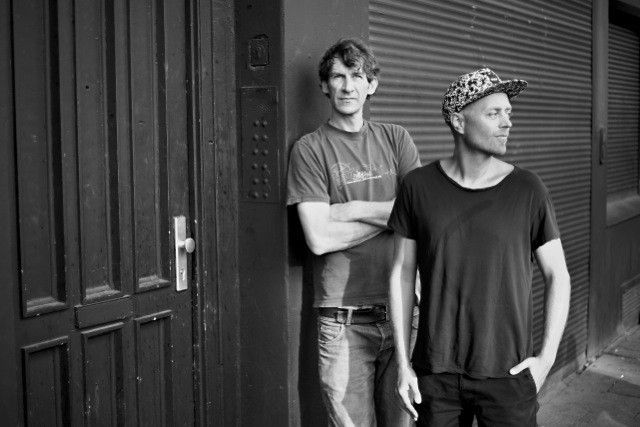 Villa Nova – new club for Hamburg
Villa Nova – new club for Hamburg
Diynamic member H.O.S.H. takes over the infamous EGO club in Hamburg with his Grünanlage partner Jörg Hill and it becomes the "Villa Nova"
After many successful years, Solomun and his partners Adriano and Magdalena have decided to close EGO. Therefore H.O.S.H., who is also part of the Diynamic family, got the opportunity to take it over with his longterm partner Jörg Hill. From 02.10.14 onwards they will realize their own vision of a forward thinking club for Hamburg.
The plan is to build a fundamental base for the city's club culture for future years and keep on – and even improve – the great work of their predecessors.
With Hill and Behn, the perfect team has been found for this mission. Behn is a visionary, creative head, DJ and producer with the best contacts in the scene, and Hill is the man in the background who understands the day to day business of running a club. Together they hosted the well known Grünanlage Open Airs festival for more than 10 years, which proves they are ready for this next big step.
The whole club has been renovated and restructured. The core changes have seen them build a new acoustic and design concept with a state of the art soundsystem by Föön. The excellent bookings of the EGO team will be continued with a good mix between house and techno. For the opening month, acts like Nick Curly, My Favorite Robot, Ripperton and Kollektiv Turmstrasse will be playing and are just a few of the treats lined-up. But the Villa Nova won´t just target big names to bring the crowds. The goal is to become a steady home for Hamburg clubbers. The bookings will be completely made with trust and no promoters will have any events as everything will be in house.
It´s all about adventure at the club from now on, and a continued big love for the music!