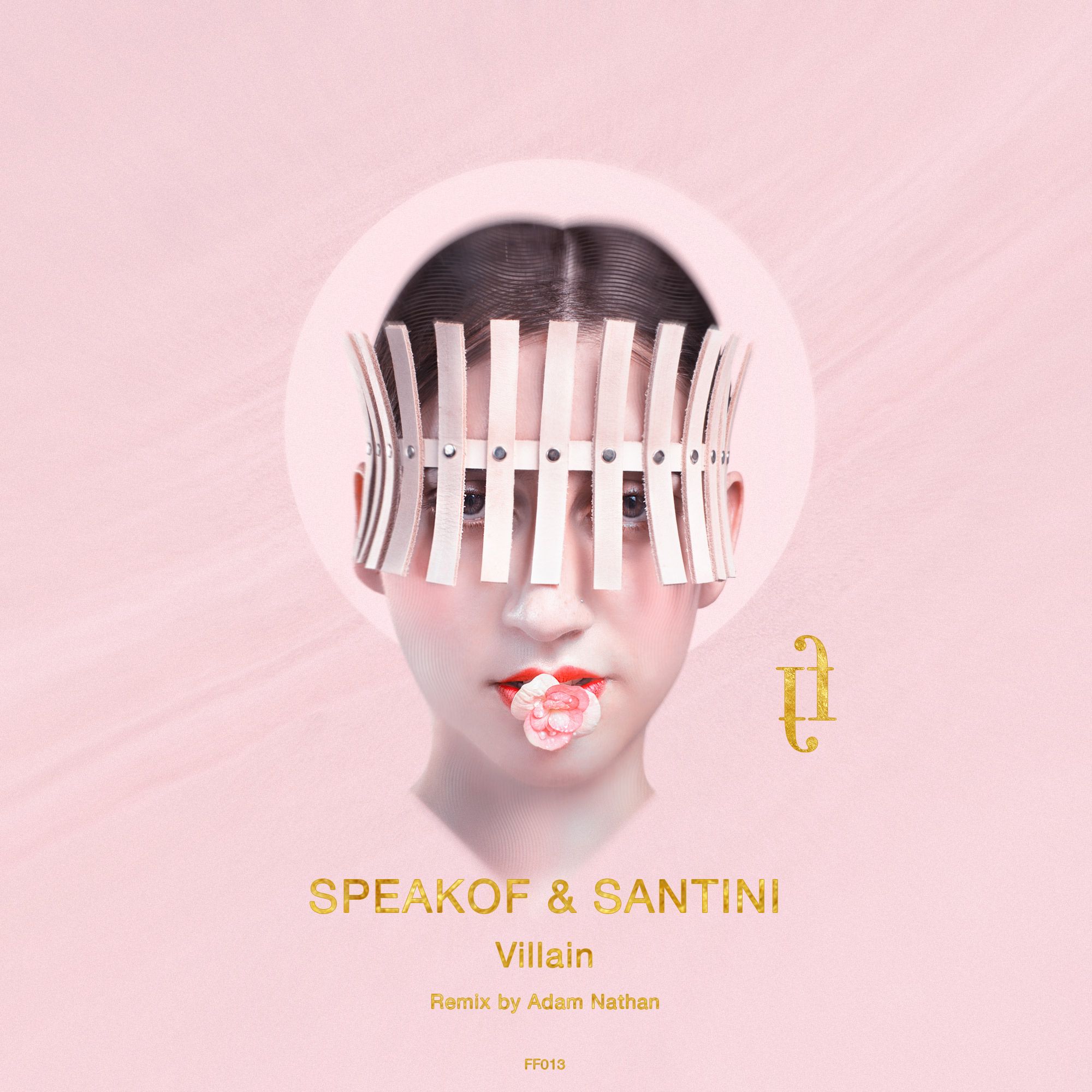 SpeakOf & Santini - Villain
Available July 23 2018!
SpeakOf & Santini are back with their second record of the year 'Villain', including a debut remix by Adam Nathan. False Face label bosses have teamed up this time for a warm and summery two tracker, perfectly tailored for the dance floors. Filled with stellar melodies and warm atmospheric elements, Villain and Rebirth bring forward a brighter side of the duo's ever evolving music.
Toronto based artist Adam Nathan makes his debut on the label with a stellar remix for Villain. Adam is known for his incredible DJ sets and his genuine love and dedication to electronic music. He has been a key member of Toronto's underground scene having been a record shop owner, A&R, radio host, and Creative Director of his brand, Jellyfunk. His first release Soulmachine was out February of 2018 on Viva Recordings and brought a well deserved recognition to Adam Nathan's music internationally. We are happy to have him join the label looking forward to hear more music from him.