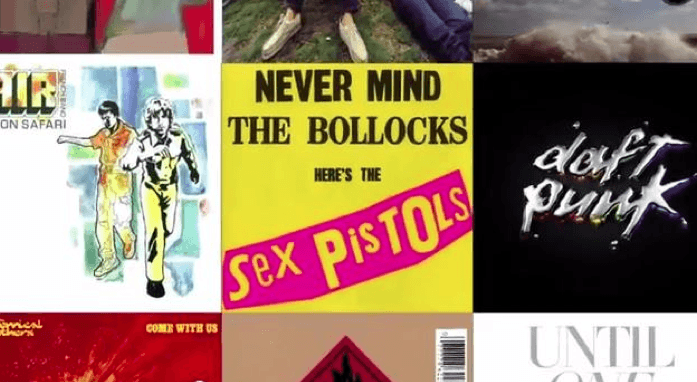 Virgin presents #virgindisruptors – Sponsored Video
On Monday 28th October #VirginDisruptors will ask the big question – has tech killed the music industry?
This question, along with many others that surround the relationship between music and technology, will be debated at the first ever live-streamed #VirginDisruptors event on Monday October 28th at 19.30/GMT in Central London.
This event will feature artists who have been vocal about tech vs music: will.i.am, Amanda Palmer, Scooter Braun, Imogen Heap and Zoë Keating. They will debate with leading music platforms Spotify, Vevo and Songkick.
An Online Research released by YouGov and Virgin reveals that 70% of Brits believe music fans have a responsibility to support the artists whose music they consume by paying a fair price to listen to their output. But are they paying it for it? And is technology helping or hindering artists wanting a fair deal? The music industry has been transformed by technology, with arguments for and against tech's role in its future. The conversation is currently raging on Virgin.com/Disruptors and will come to life live on the 28th of October.
The heated debate will be powered by Google+ through a live Hangout On Air and streamed online at Virgin.com/Disruptors from the Virgin Records 40th anniversary exhibition in Central London. It will be moderated by Colin Murray and the expert panel will include will.i.am, Scooter Braun, Amanda Palmer, Imogen Heap, Zoë Keating, Trevor Skeet of Spotify, Nic Jones of Vevo and Ian Hogarth of Songkick.
Did you know?
The #VirginDisruptors events will see key cultural tensions debated online and offline, with each conversation culminating in a live debate streamed exclusively via a Google+ Hangout On Air.
Forthcoming events will focus on entrepreneurship and travel. Through #VirginDisruptors Virgin will look to give everyone, no matter what side of the argument, a real voice.
Amanda Palmer, formerly lead singer, pianist and lyrics composer of the American duo The Dresden Dolls. She also had a successful solo career, is half of the duo Evelyn Evelyn and is lead singer and songwriter of Amanda Palmer and the Grand Theft Orchestra.
Zoe Keating is a Canadian cellist and composer based in San Francisco. She is featured in Amanda Palmer's debut solo album, Who Killed Amanda Palmer.
Scooter Braun is the owner of the record labels School Boy Records and Raymond-Braun Media Group. He brought to success artists as Justin Bieber and The Wanted.
Virgin Disruptors Website:
http://unr.ly/18frJxm
Virgin Facebook:
http://unr.ly/18frGS2
Virgin Twitter:
http://unr.ly/17iEcXu
Sponsored by Virgin.