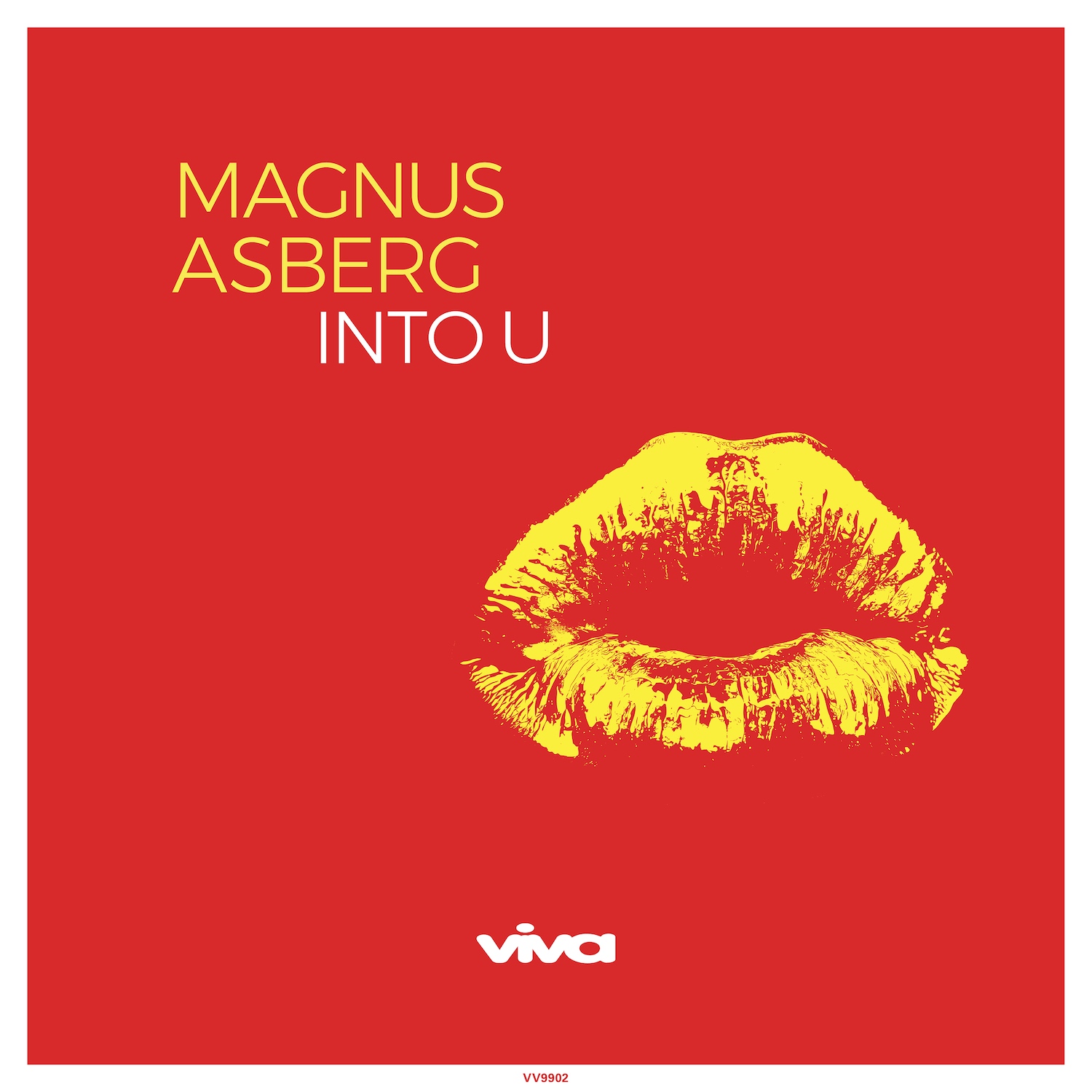 Viva Recordings presents "Into U" by Magnus Asberg
Viva Recordings looks toward London-by-the-Sea for an expressive new single from Brighton's veteran DJ force-of-nature Magnus Asberg. After a thirty year history behind the decks, in the studio, and organizing hundreds of debaucherous parties, Magnus's ear for quality sounds has held the respect of those in-the-know for a long while. Under his own name as well as through this pseudonym C-Soul, Magnus has released tunes with an esteemed group of labels including DIY Discs, Plastic City, Ornate Music, and his own Romana Records.
Magnus's latest for Viva, "Into You", launches with a tight, skippy house music rhythm. Bright chords and panning piano-like sparkles add the vibe while a punchy sub-bass bubbles underneath. Vocal snips and sung phrases bat in and out, guiding the deepness further to the underground. The 'b-side' remix comes from the legendary Canadian producer Jay Tripwire who delivers an exquisite Deependub. Jay's take is spacey and spacious, brandishing shots of reverb and sustained tonal textures throughout its runtime. These cuts are for the most intimate of late nights, as bodies vibrate hypnotically on a darkened dancefloor.
.
Available Now From Bandcamp: is.gd/d4Ajcj
Traxsource: is.gd/l8QsPE
Beatport: is.gd/YqXRN2
Apple Music: is.gd/JWdihi