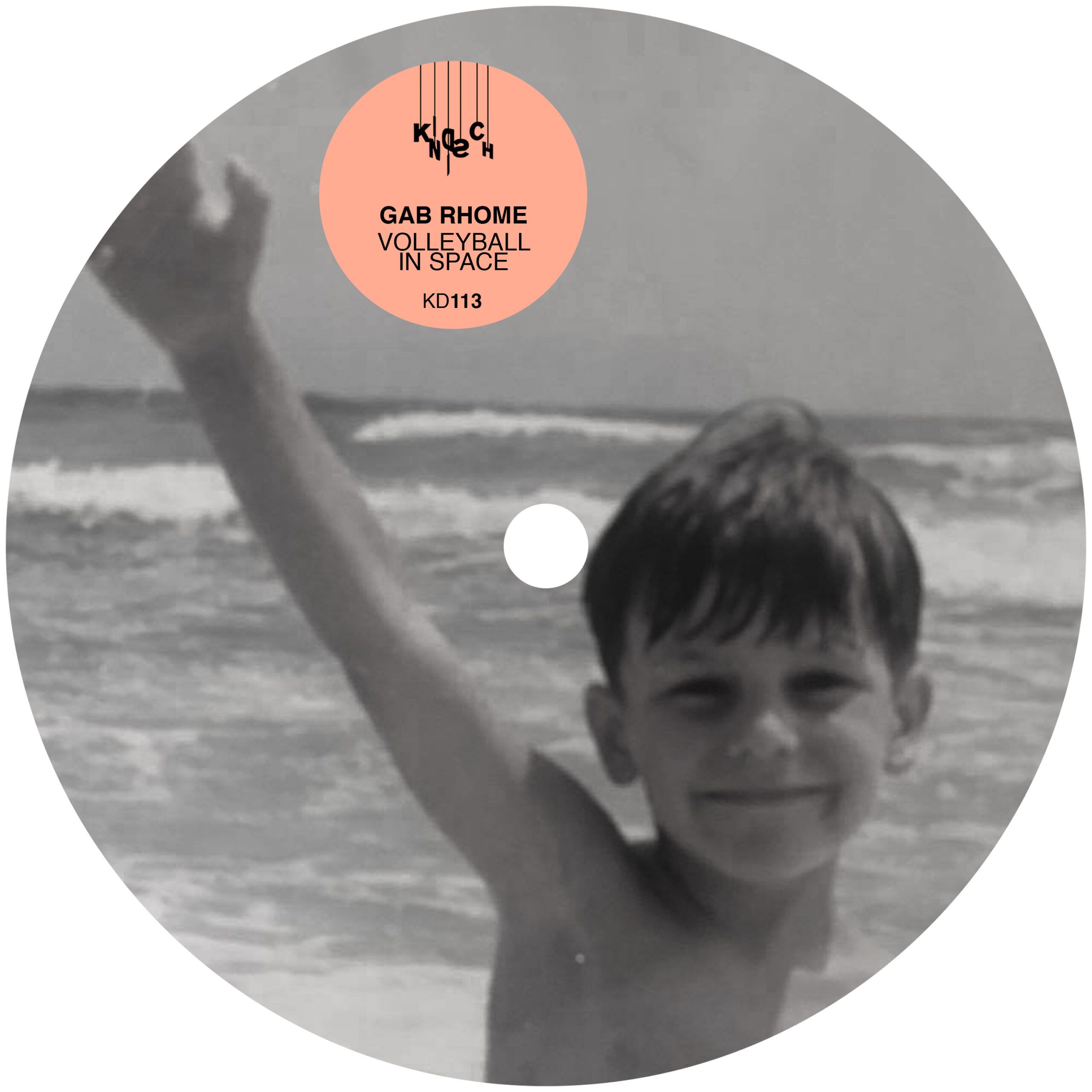 Gab Rhome - Volleyball in Space
We're so proud to have Gab Rhome join us once again with his very powerful and mystical EP 'Volleyball In Space'.
Gab starts the EP with a dance floor shuffler, 'Mount Fuji's Romance Federation'.
The track holds plenty of energy, yet manages to fly low while still maintaining a solid heat with striking elegance.
'Beach Bummer' turns up the heat just a bit with deep subs and dramatic breaks – but in the end it's the punchy house beat that keeps everything on track as Gab lays down some very moving ambience around it.
And finally, he takes us for a ride in the romantic atmosphere of 'Apres-ski nautique', a relaxed, deep dreamy track, with an enchanting spirit to round of the EP on a smooth and beautiful note.