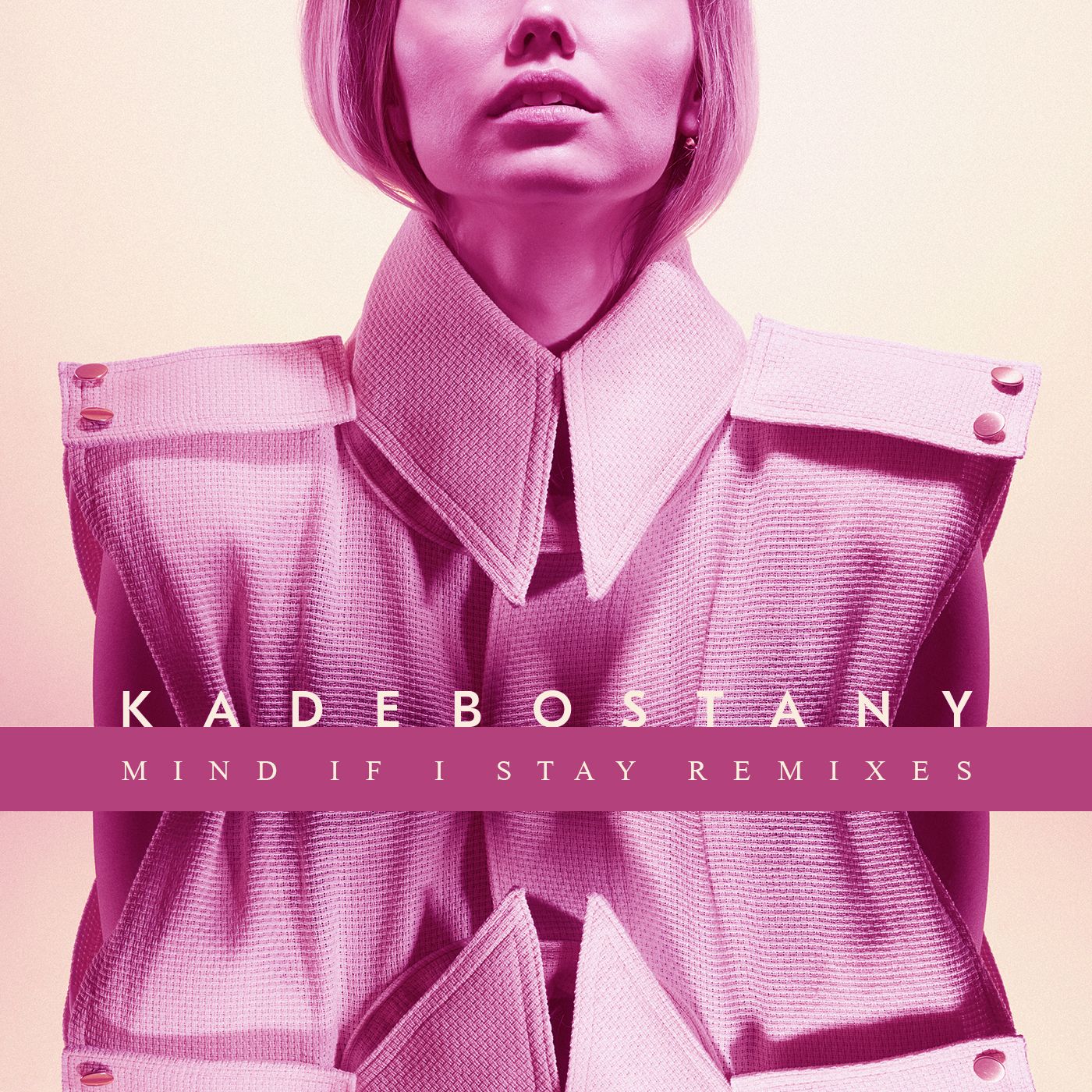 Kadebostany - Mind If I Stay (Remixes)
Three electro powerhouses join forces and take on remixing honors for Kadebostany's melancholic summer ballad "Mind If I Stay". Leader of Republic Kadebostany, the main artist has previously channeled his output on labels such as Freude Am Tanzen or Fenou, a sublabel of Dapayk's skillful producer Mo's Ferry. Ensnared by the compelling vocals, the artists take it on as the focal point in their arrangements, each in their own unique and memorable style.
Berlin's Sebastian Doering aka lovebirds signs a glistening, disco-infused reiteration, stripping down Rhita Natta's vocals and focusing on a deep and playful layering. What results is a glitch-tinged highly melodic piece that's perfect for warm sunny days.
Hailing from Dortmund and bringing in his modern house Ruhr sound, Kittball's Ante Perry serves up a light-filled exploration, channeling airy pads and dreamy atmospheres.
Known for his instrumental-driven productions, Cocolino label chief SIS offers up an intricately deep journey laced with wispy strings and mellifluous chords.