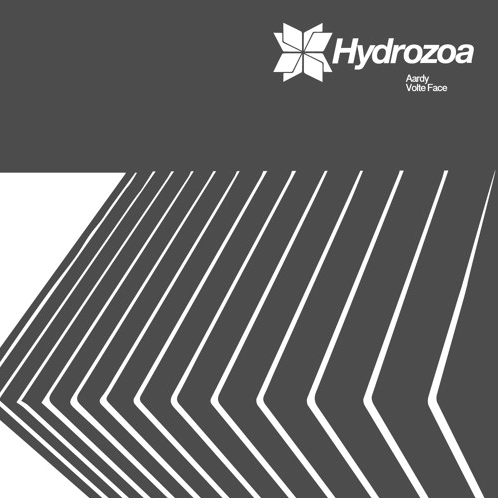 Aardy - Volte Face
On September 14, 2015, one of Asia's most promising techno exports, Aardy gears up for the release of his debut EP, "Volte Face" on Sian's brand new label, Hydrozoa Records. This dark, explosive EP features three original tracks, "Volte Face", "Chasm" and "Vacuum" that together create an invigorating, energetic soundscape that will have listeners winding across dance floors in a mysterious and contagious manner.
Hydrozoa Records is the brain child of Octopus Records label boss and techno aficionado, Sian. Hydrozoa is thrilled to welcome Aardy to the roster, as the label's principal artist. Expect many more exhilarating techno anthems to come! This is just the beginning for Aardy and Hydrozoa.
"Volte Face" – embodies that classic, dungeon techno sound that will fill listeners with a wild, curiosity. The heavy-hitting bass and quick, upbeat tempo gives this track an action-packed, cinematic feel. Close your eyes and you may become convinced that you're actually the star of an epic chase scene. Around the 2:20 mark, numerous bleeping noises enter, creating an intricate pattern that develops the track further. "Volte Face" continues in this way, as layers of sound are stripped and then reassembled, adding greater momentum each time.
"Chasm" – is a mysterious, yet groovy track that is highly danceable. A plethora of quirky, repetitive effects are methodically layered upon one another, giving this track a deeply gratifying, systematic feel. Dark, shimmering synths and a modulated voice add perplexity to "Chasm" — a truly unique addition to the EP!
"Vacuum" – is a hard-hitting track with a sharp, jabbing beat. Yet another dungeon dweller, this track was made to be played out in a very dark room. The deep, tonal vocals give "Vacuum" a peculiar eeriness, while the steady, thumping bass propel the track forward for its entirety.