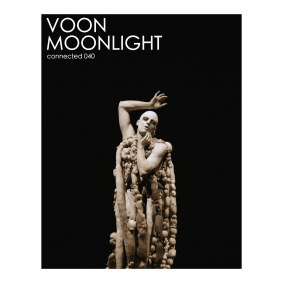 Voon – Moonlight
Italian DJ and production duo Voon follow up a widely-supported track on Diynamic with a great new single that marks the 40th release for the connected label.
The versatility and uniqueness of this pair has led to them playing all over the world and getting support from the likes of Solomun, Rampa, and Marcus Worgull. Their sound is driven by the gravity of emotions and mixes up the smooth flow of rhythm with captivating melody.
The result of their latest work is the fantastic 'Moonlight', a majestically uplifting trip into cosmic house with big bouncy drums and serene synths taking you ever higher. It is a classy cut that lingers between the space and the stars and has a real sense of poise and purpose that cannot fail to make its mark on the floor.
This is a suitably tasteful and high impact single to mark the brilliant 40th release on the vital Connected.
Tracklist:
1. Moonlight