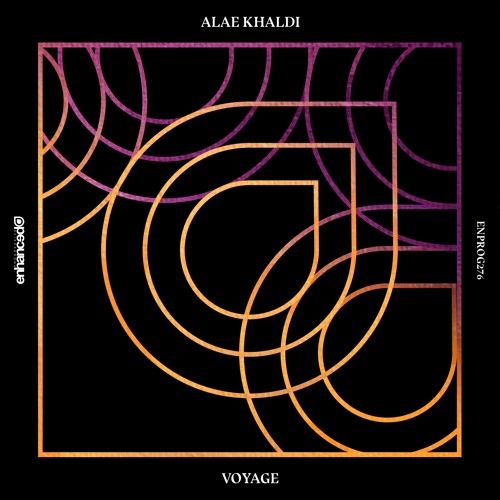 Alae Khaldi - Voyage
Bringing a fresh helping of his elegantly melodic production style to the label, Moroccan producer Alae Khaldi returns to Enhanced Progressive with the stunning 'Voyage', having already picked up early support from Above & Beyond on ABGT.
Continuing his fruitful association with the label, Alae Khaldi's latest production 'Voyage' delivers a gleaming, atmospheric number reuniting Enhanced Progressive with Alae's uniquely layered style to tie off another vibrant addition to his burgeoning label repertoire.
Featuring all the Alae Khaldi trademarks; crunching bass, grinding FX and sublime melodies that collectively have come to define one of the label's most talented artists, he's back with 'Voyage'.