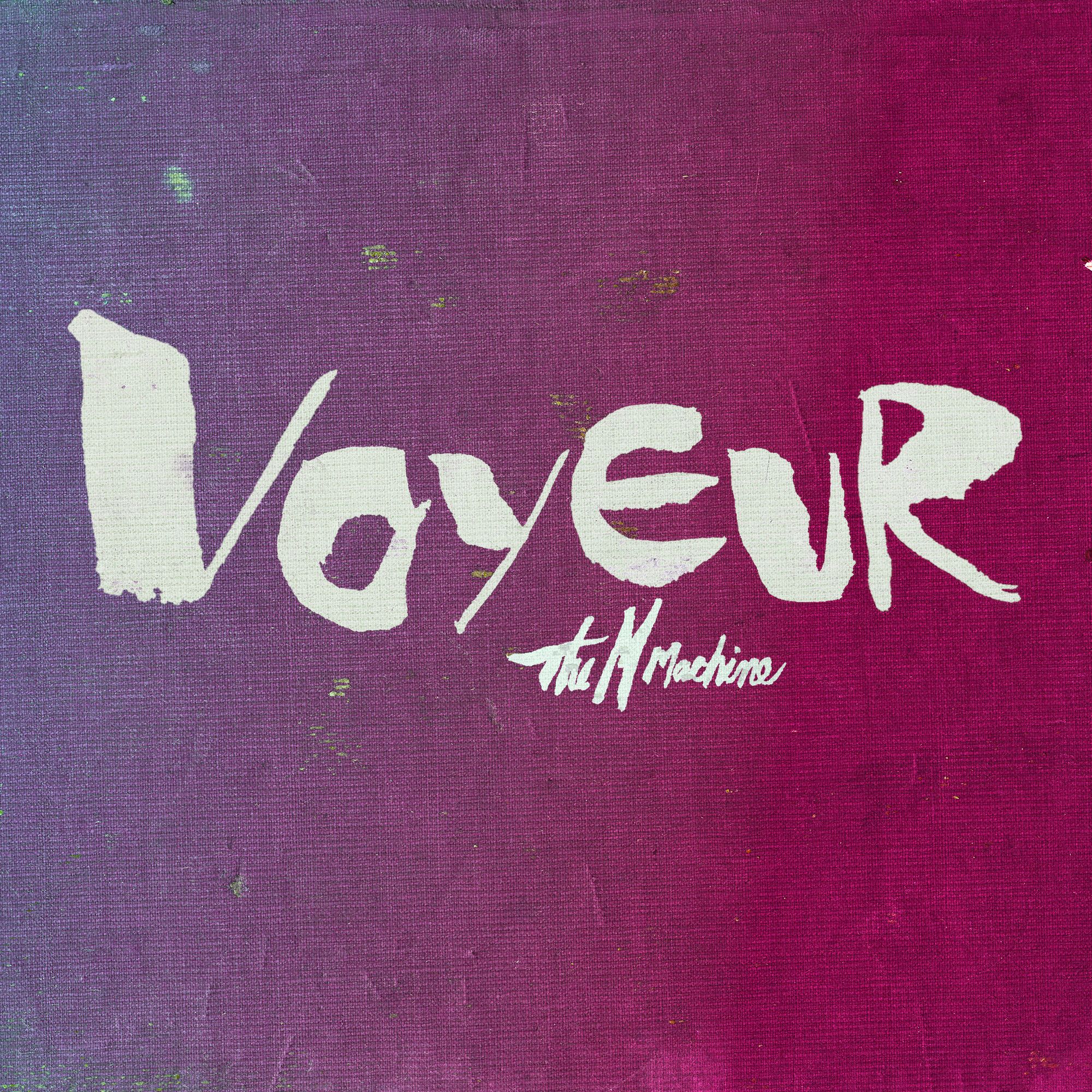 The M Machine - Voyeur
After announcing the release of their new album, Glare, through the glare.fm web app, The M Machine have unveiled their next single "Voyeur."

"Voyeur" is a heavily-synthesized, technicolor composition steaming with lush instrumental work and haunting vocals. To listen to the new track, fans can access across digital platforms or via the dedicated glare.fm web app.

glare.fm, designed by former group member Andy Coenen, is a mobile web application that utilizes geolocation to bring listeners together, requiring personal mutual participation to unlock music from The M Machine's new album, Glare.

Fans of The M Machine will find themselves connecting and exploring through the process of consuming the new album. Being distributed through the app, users must give and receive Glare to fellow users while in their physical presence – to receive the album, it must be personally shared with you from another user. The first four tracks available on the app are "The Warehouse," "Some Animal," "Talking Machine" and "Voyeur," and every time a user shares the app they unlock two additional songs; ultimately unlocking the entire album.

The M Machine's unique distribution method will restore the element of human interaction in peer-to-peer sharing of music, bringing fans together for their respective discovery experiences. Fusing technology and advances in geolocation capabilities with music and fanbase, glare.fm is an industry milestone that restores intangibles lost in the digital age while presenting fans with an anticipated body of work at no cost.