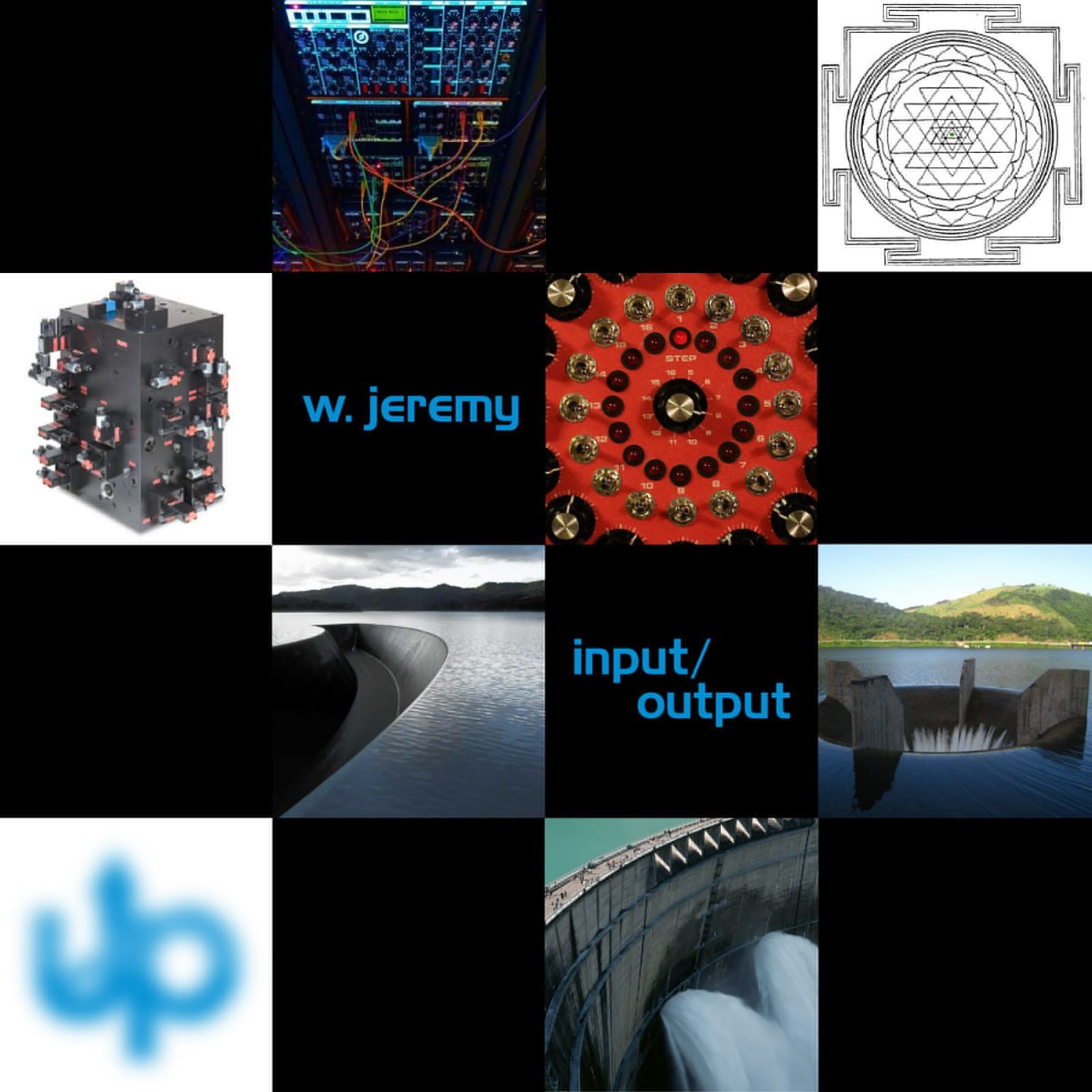 W. Jeremy – Input/Output EP
Get Up Recordings co-owner W. Jeremy releases his second original EP for the label, titled the Input/Output EP. The EP consists of three original tracks highlighting a variety of house genres representative of his production style. The talented NYC producer M A N I K lends his magical touch on a remix of "Future".
W. Jeremy is a NYC based DJ / Producer whose history of working for DJs and record labels in the '90s – ranging from Angel Moraes to Tony Humphries – has greatly influenced his DJ sets and production / remix style. His Get Up Recordings label is also clearly influenced by his musical past, with a colorful spectrum of artists and remixers including Kim Ann Foxman, Tedd Patterson, MATRiXXMAN, Alinka, Gavin Russom, and David Harness.
The EP kicks off with the big room deep banger "Future". The swells and full soundscape are kept moving by the heavy kick and deep bass line, while the organ melody floats above it all. The vocal sample on repeat brings the song to a peak and then it all drops back into a pulsating rhythm. M A N I K's take on "Future" is something that is in the same deep vein, but much more minimal and tech. It grooves forward but then drops for a ponderous peak of glowing tones that echo with the vocal sample swirling around it. M A N I K's eclectic production style has landed him releases on Ovum, Hot Creations, and Poker Flat, and he has appeared on DJ Mag's list as one of the 'Hot To Watch' artists.
The next two original tracks, "Neu Daze" and "Viva", really showcase W. Jeremy's wide brushstroke palette. "Neu Daze" jumps out of the gate as an uplifting jazzy, swingy bass track, complete with organ bursts and deep melodic sub basses. Whereas the slower paced "Viva" – with its lush keys, soaring lead, and huge rolling drums – makes it a pleasant serene musical journey for the listener, as well as a nice way to round out the Input/Output EP.