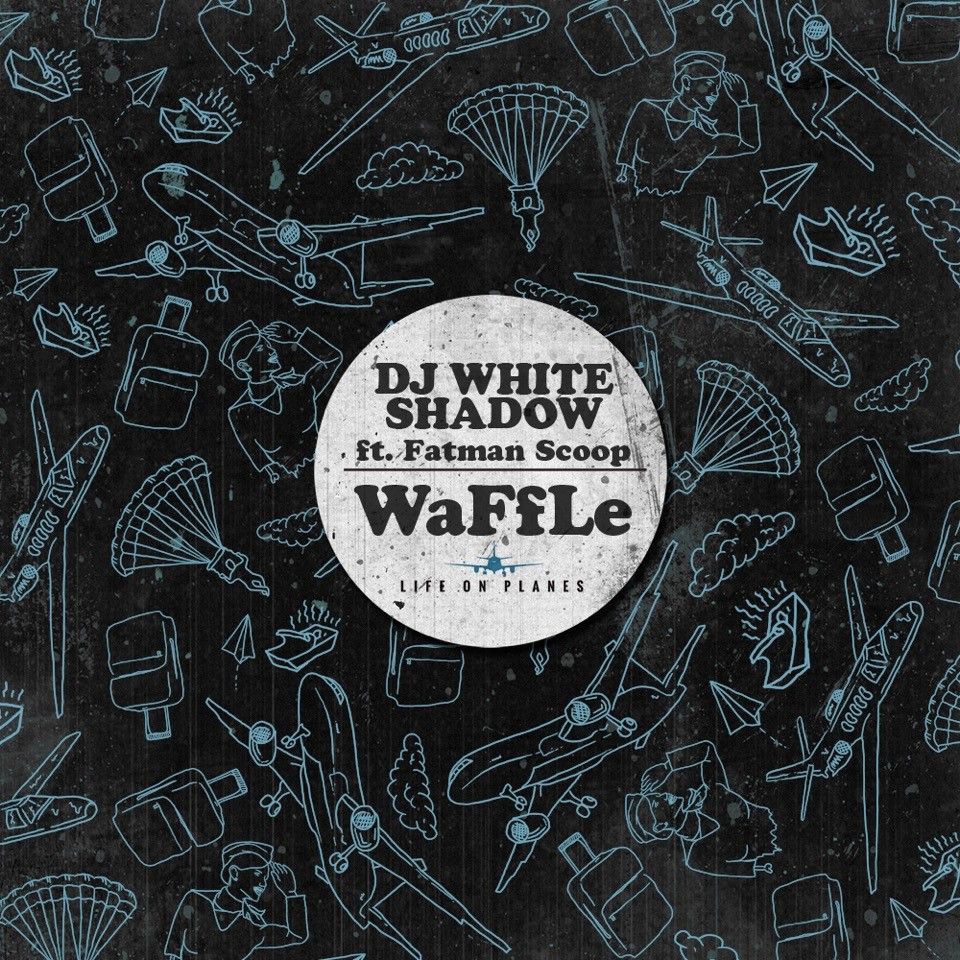 DJWS ft. FATMAN SCOOP - WaFfLe
You know that feeling you get when you walk up in the club and no one can tell you a damn thing? That's the feeling DJ White Shadow (DJWS) and Fatman Scoop bring to "WaFfLe," a track dedicated to the finer things in life — primarily, showing up, f*cking sh*t up, and leaving.
Out today on Beatport (coming to iTunes + Spotify on October 23), "WaFfLe" features DJWS-led production that exudes the best of modern G-House sounds with a tribal rhythm that has the track floating between hip-hop vibes and energized house grooves. Scoop's appearance on the track acts as the perfect hype-builder, his voice building to his signature booming volume as the tune progresses.
Dedicated to the lifestyle of having a good time, "WaFfLe" embodies the philosophy of DJWS and Life On Planes to a T, and there's never been a better time to get familiar with the crew and brand — Life On Planes is soaring dead ahead into 2016 with a gang of hot collaborations and tracks on deck that are not to be missed.