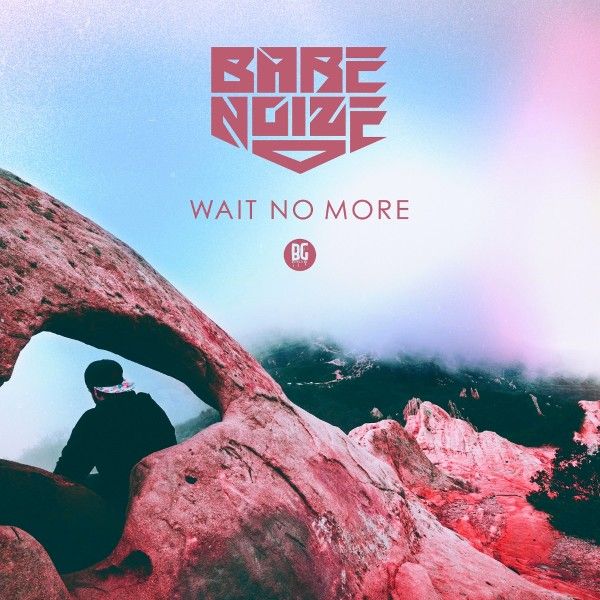 Bare Noize - Wait No More
The wait is finally over. After first making their mark on Borgore's Buygore imprint with their 'Prepare To Die' EP in 2011, the boys from Bare Noize are back on the label with 'Wait No More', a head-turning record that saw its release today.
So contagious even the World Health Organization is sounding the alarm, 'Wait No More' is the latest brainchild of the London-based duo. The track indulges in ambrosial atmospheres and composed break-beats, all on a foundation of hyper-harmonious material that makes its listeners feel pleasantly warm inside. Every second not spent listening to this record is a second wasted.

Made up of Daniel Brown and Oliver Pile, Bare Noize are among the world's most sought-after producers. Since making waves with their early work in 2009, they collaborated with Skrillex and were drafted in to remix big acts such as Tinie Tempah, Ellie Goulding and Lady Gaga. It is clear that these guys aim to push their sound to the limit every single time and 'Wait No More' shows just that.