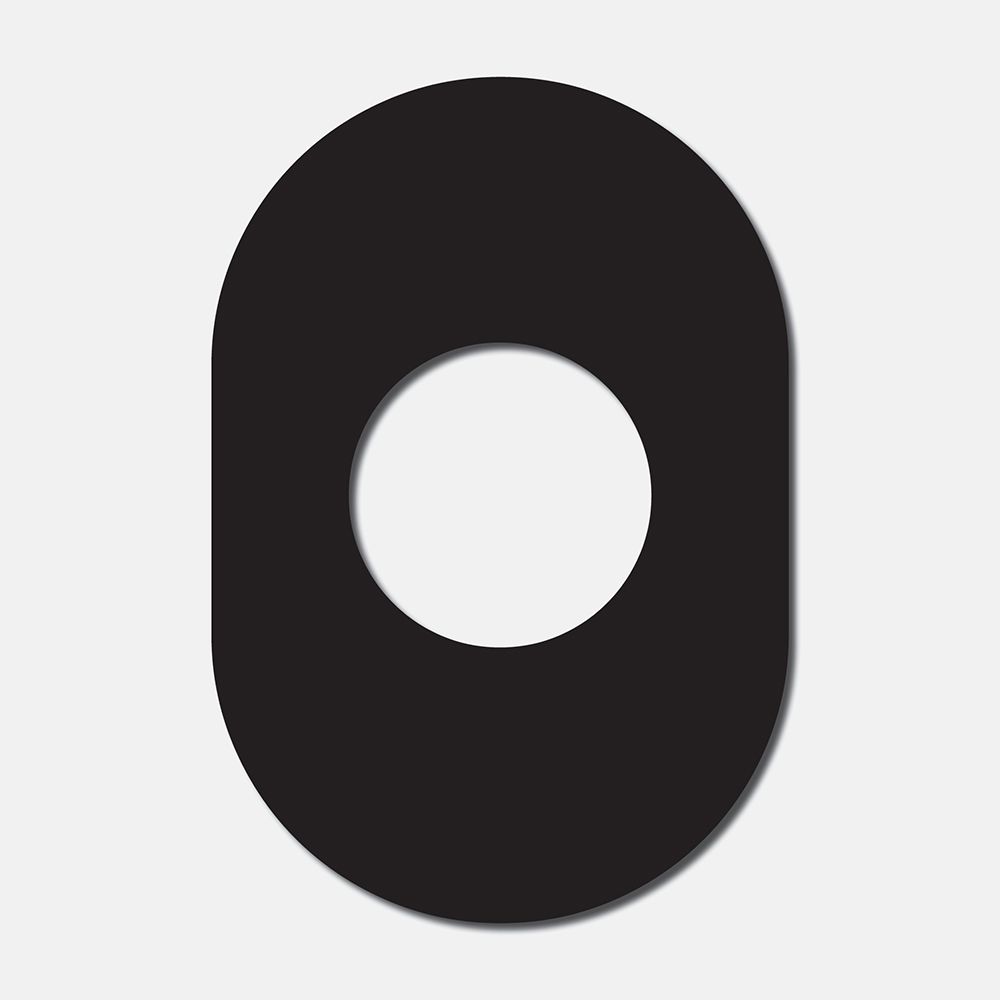 Ceili - Waiting EP
OTB Records present their latest release from Irish producer Ceili, his first one on the label. Entitled Waiting, the release is pulsating with vivacious energy from beginning to end.
Moped Noise Pollution kicks off the EP with pounding percussion and complex syncopated rhythms mimicking the hustle and bustle of a ride through the city. Next up is Waiting – One Track Brain Dub, a strategically understated remix which lets rich low frequencies take center stage.
The last track on Waiting is only available on vinyl, and is well worth the purchase:Placid Acid begins in the thunderous depths of percussion and bass before being catapulted into higher frequencies by an ethereal vocal sample. A darkly intriguing first release from Ceili, check out Waiting out on April 27th.