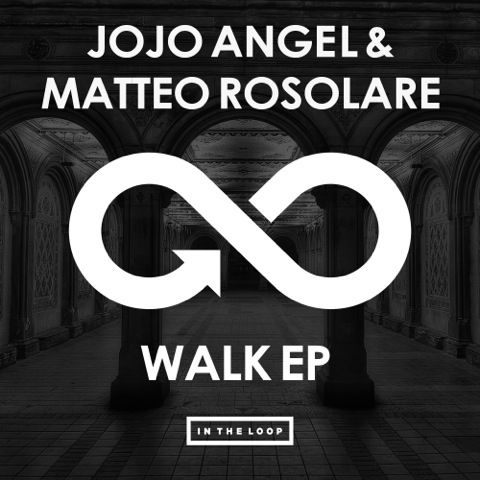 Jojo Angel & Matteo Rosolare - Walk EP
In The Loop introduces a vibrant new collaboration between JoJo Angel & Matteo Rosolare with their latest EP "Walk." Fusing together Jojo Angel's rich influence of South London's electronic music scene and Matteo Rosolare's Greek roots; the two have found a unique balance to showcase their hypnotic sounds in this EP.
"Walk" EP features 2 records that showcase a dynamic range of production techniques, with each track accentuating different styles. "Walk" possesses a very classic house vibe with vocals and sizzling hi's. The overall beat and break downs with a building baseline gives the track a strong and irresistible movement with each break. "Momentum" plays very true to the name. The consistent baseline paired with beautiful synth pads creates a very momentous groove.