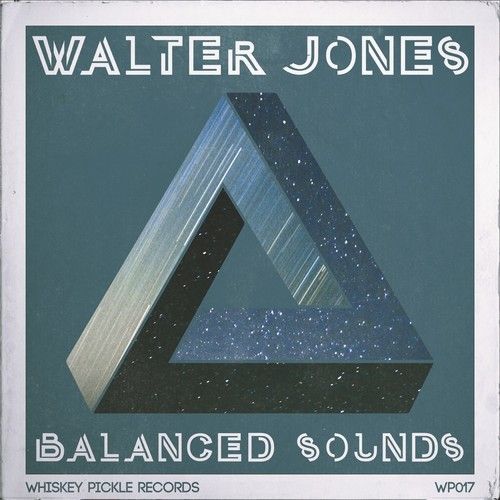 Walter Jones – Balanced Sounds EP
Whiskey Pickle Records is delighted to present this brand new release from deep south house producer Walter Jones. The Balanced Sounds EP is a tasty 4-tracker of original tunes from the DFA / Permanent Vacation alum that showcases an impressive breadth of dance floor diversity.
"Night Flier" is a funky, electro-boogie number that sails upon the winds of a starry evening while "Stepping Into Paradise" is a shuffling, swagger-laden house joint with retro chords and swirling pads. On the flip-side, "Colossus" says it all in the name: its hypnotic, slow-burning stomp is huge in all proportions. The closer, "Tokyo Garden," could be the soundtrack to a psychedelic, re-interpretation of your favorite Kurosawa film if the samurai faced off under a disco ball.
This has been a message from Walter Jones and Whiskey Pickle Records … you are now Balanced.
Label and Artist Links:
www.soundcloud.com/whiskeypickle
www.soundcloud.com/walterjones