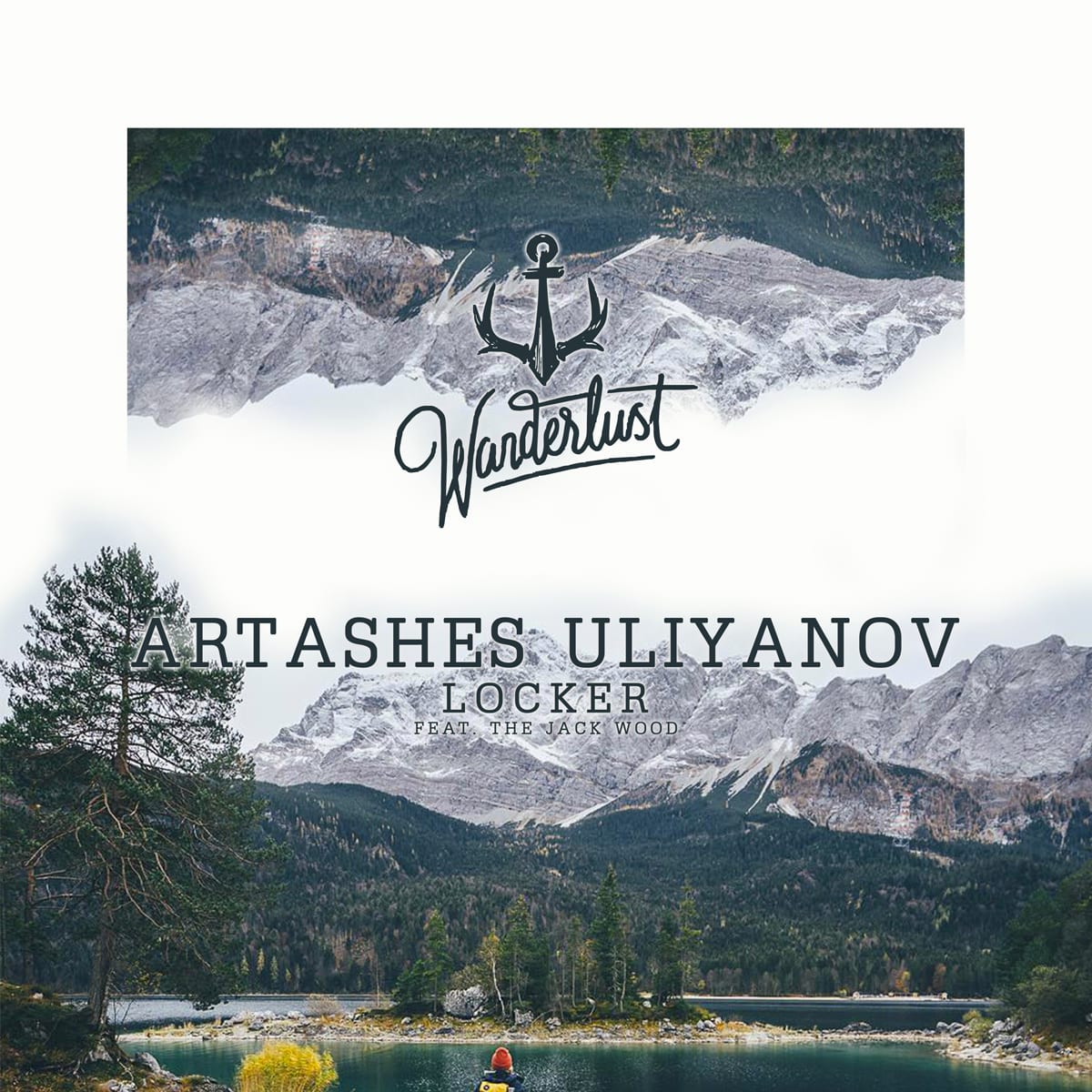 Wanderlust presents Artashes Uliyanov with "Locker"
The young russian convinced us with his new Track "Locker". Artashes Uliyanov is known for his deep drifting house grooves. This time he gave his song a slight oriental touch which gives a magical atmosphere and combines perfectly with the Vocal by "The Jack Wood". To round it all off, Regalos De Cali made a great remix which guarantees playability on every occasion.
Out on Wanderlust on June 21st!
https://www.facebook.com/wanderlustmusic.de
https://www.instagram.com/WanderlustMusic.de
http://www.wanderlustmusic.de/