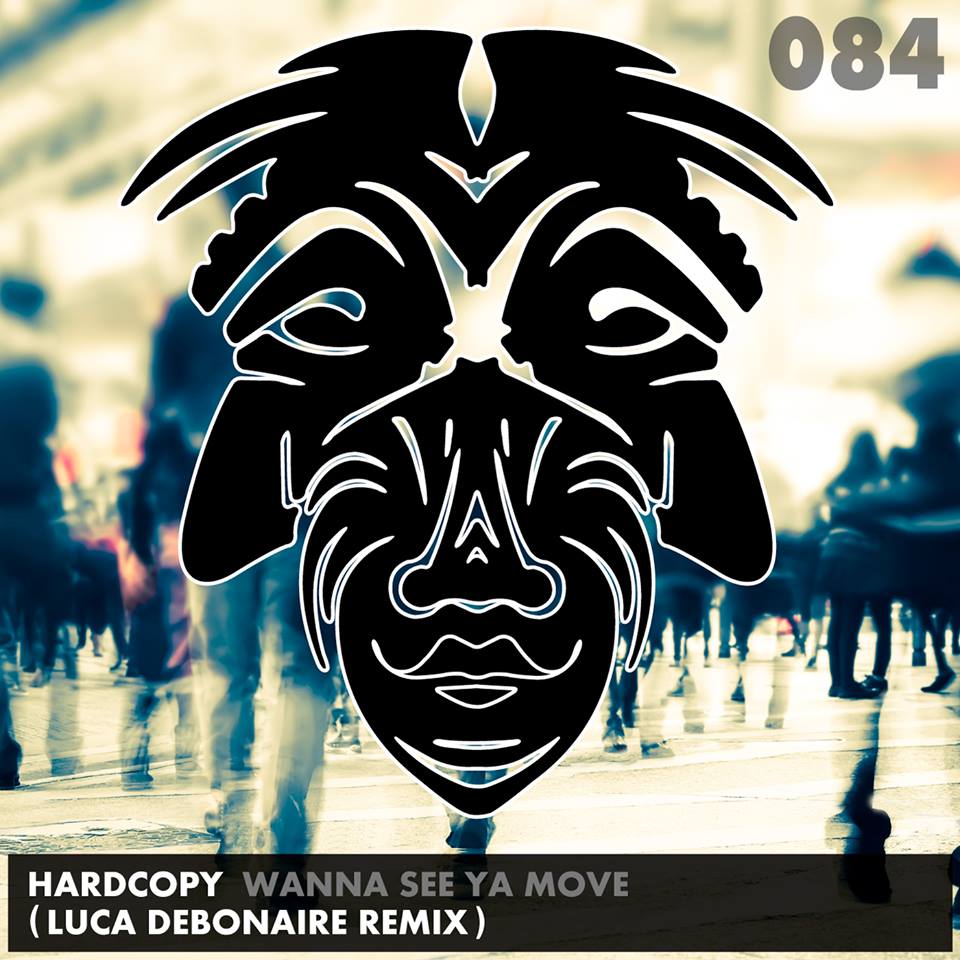 Hardcopy - Wanna See Ya Move (Luca Debonaire Club Mix)
With the impact of a Beatport top 5 still bubbling nicely, Luca Debonaire is on perfect form as he takes remixing responsibilities on Zulu's latest release. The remix in question is as fresh as the original mix from Hardcopy, resulting in a thumbs up from Futuristic Polar Bears, Jonathan Ulysses and Thomas Gold already.
Debonaire transforms the track into a spacey frenzy of rumbling, rolling bass, with a vocal line that is nothing short of addictive. The chunky, room filling sounds make the record impossible not to move to and takes us back to the days when house had a shed load of soul, groove and funk.
This perfect groover is prepped and ready just in time for Ibiza, the shuddering synths cut through the swarming bassline, as the main riff builds up nicely with clattering bells and cymbals to unleash a hands in the air, smoke-screen of a drop.
Big sounds from a big DJ, keep an ear out for Luca Debonaire.
Luca Debonaire
https://www.facebook.com/lucadebonaire
https://twitter.com/LucaDeBonaire
https://soundcloud.com/lucadebonaire
Zulu Records
https://www.facebook.com/zulurecords/
https://twitter.com/ZuluRec
https://soundcloud.com/zulurecords