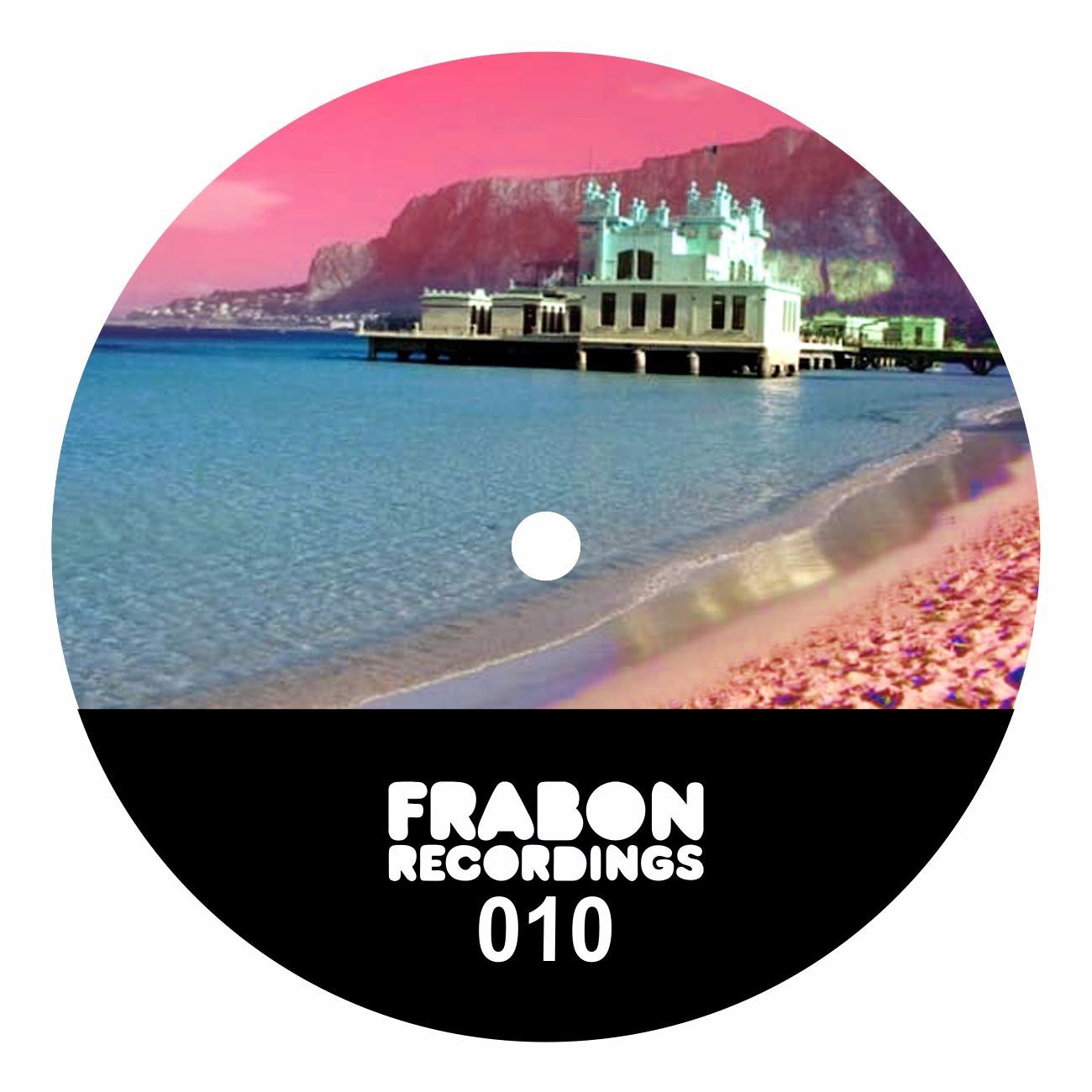 FLOD - Want eat Arancina
FRABON Recordings starts the new year with one of its best ever releases, titled "Want Eat Arancina".
The author is FLOD aka Flavio Lodetti, who serves a groovy and up-tempo original mix.
SIS, Tommy Vercetti and Iori Wakasa provided three remix ranging from deep to more minimalistic styles.
A cool release to spice up your next dj set! Release already appreciated by Solomun, Dixon, Luciano and many others.