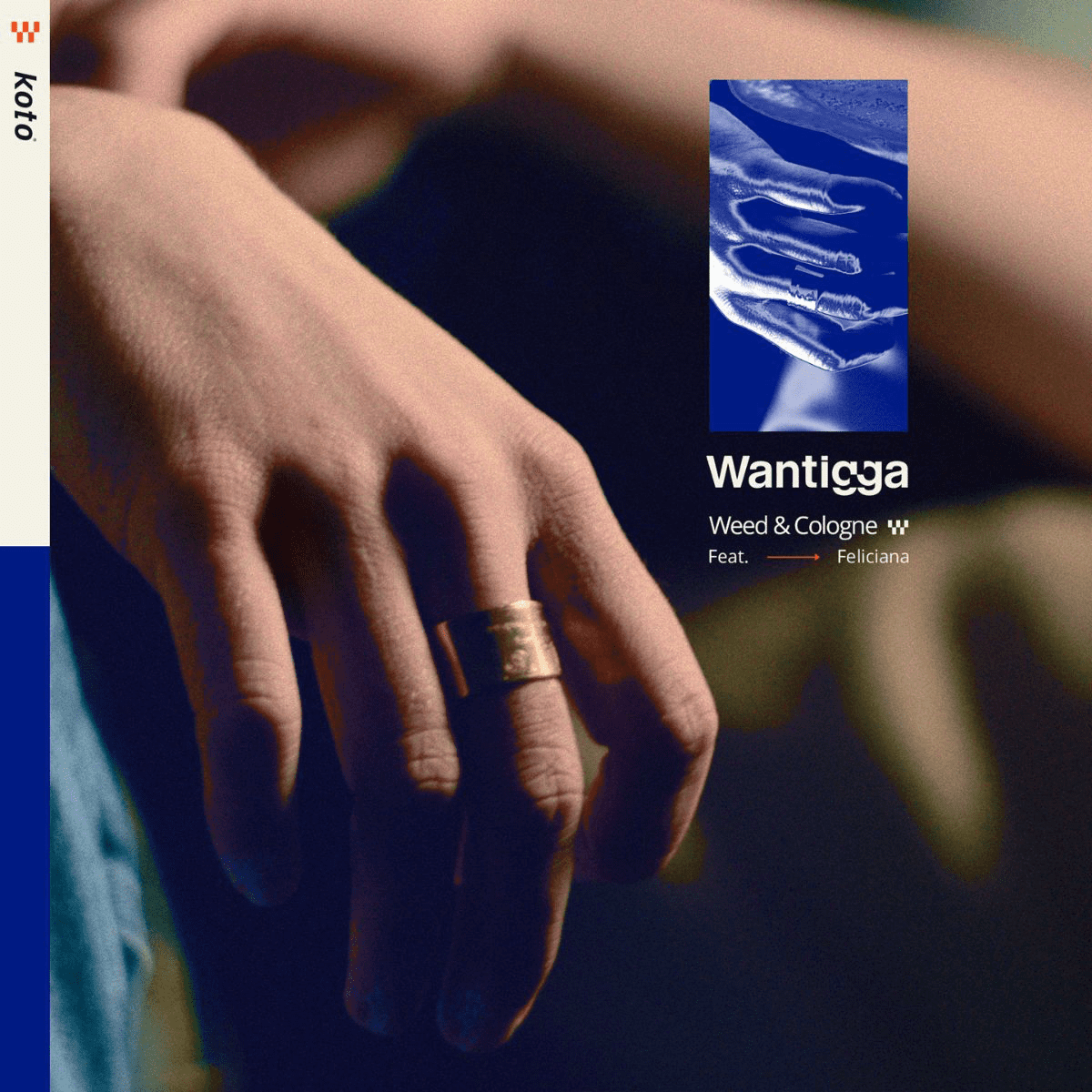 Wantigga releases new single 'Weed & Cologne' off his upcoming debut album
After the success of first single Motion, Wantigga returns with Weed & Cologne featuring the Rotterdam born singer/songwriter Feliciana. The record is the second sneak peek from the upcoming album that Wantigga will release later this year.
In Wantigga's signature style, Weed & Cologne presents elements of old-school R&B with a contemporary electronic perspective. Vocalist Feliciana embodies honesty and fresh, organic soulfulness as she delivers the lyrics and adds a beautiful jazzy sound.
"This track is one of my personal favorites from the forthcoming album. I'm a huge fan of contemporary jazz like Robert Glasper & Yussef Kamaal and I always wanted to do a track with mostly live instruments and keep it groovy. This is the first time in my musical development that I'm comfortable enough to release something like this. I hope my listeners will enjoy listening to this as much as I did making it.", says Wantigga
The Dutch platinum-awarded producer Wantigga has quickly gained an excellent reputation with his fresh sound that blends R&B, hip-hop and electronica. Whether it's his performances at major festivals like Lowlands, Pukkelpop & Pitch, club shows at YOYO, Razzmatazz & Paradiso, his beloved series of globally played club edits, or major commissioned assignments he has done for brands like Victoria Secret and Adidas, there's high anticipation of what he brings next.
Featuring a collection of international collaborators, Wantigga's debut album is a testament to his diversity as a producer and multi-instrumentalist. The album includes different languages and is inspired by a selection of niche music scenes around the world such as the indie-K underground scene in Seoul, the LA beat movement in the US and the fresh electronica sounds popular in Paris.
Part II of the documentary-style music video will be released with the album in Autumn. Shot in Paris by acclaimed Topnotch producer, Lisa Smidt, the music video features French heavy-weights Nelick, Josh Rosinet and Dourane Fall. Part I was premiered at Lab111, Amsterdam, online via Earmilk, and is now available on YouTube. Watch, here.