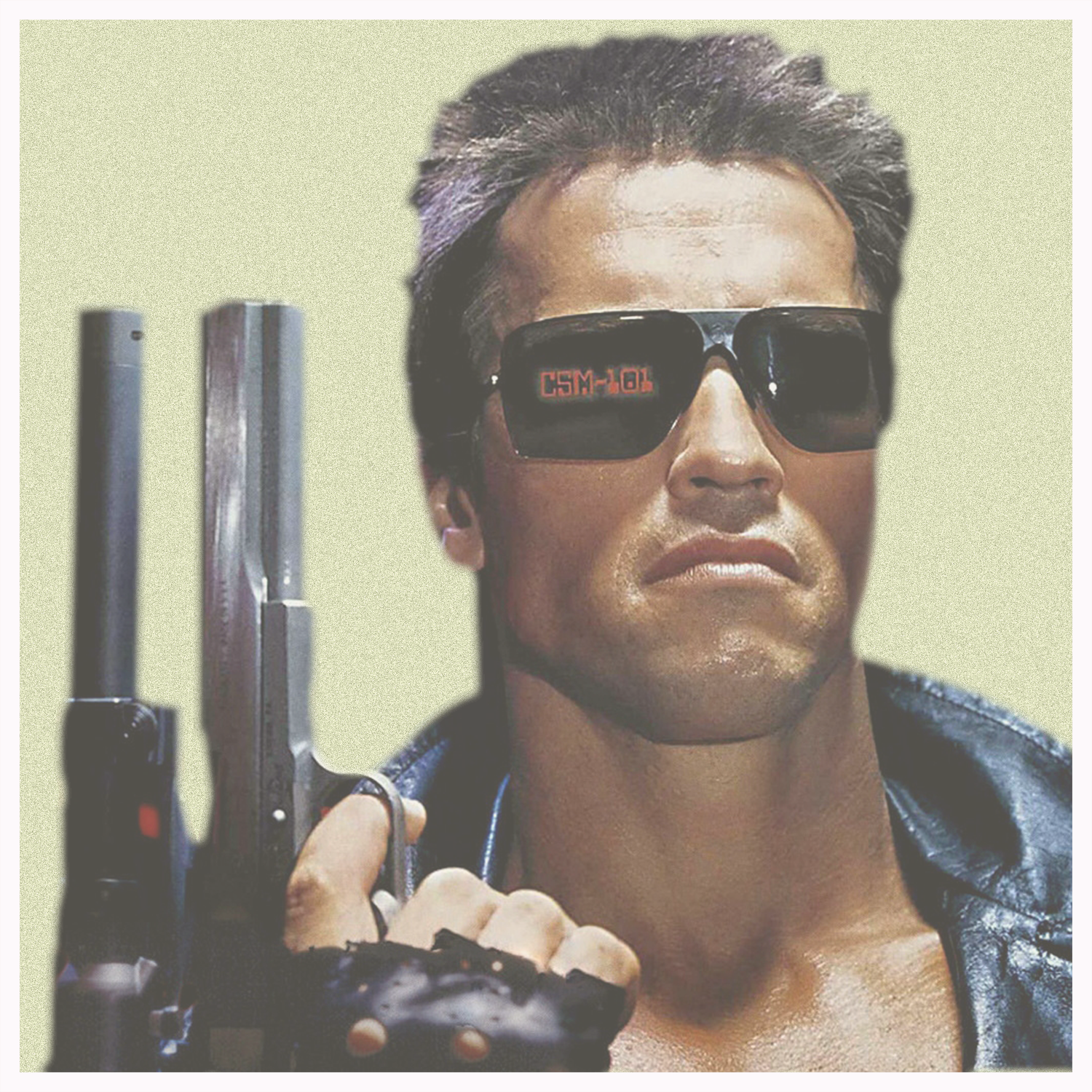 DISKORD ft. Mikey Ceaser (VIP Mix) - War
DISKORD turn the heat up to full with the free download of their new floor filling VIP of the forthcoming "War." Working with San Diego's finest, Mikey Ceaser for the first time, this one hits hard with the unmistakable DISKORD bassline synth. This one is the first shot fired on their new EP, hitting shops at the end of May. Cinema worshiping DISKORD pick the iconic Terminator 2 to celebrate the release, hasta la vista baby.

Recently, DISKORD excited fans about their forthcoming EP on Circus Records with the release of a new MiniDISK Vol 2.0 The Fight Club Mix. With nearly 30 songs packed into 30 minutes intertwined with samples from the movie Fight Club, the mix features original heaters from DISKORD themselves as well as bass cohorts Bro Safari, Eliminate and LOUDPVCK.