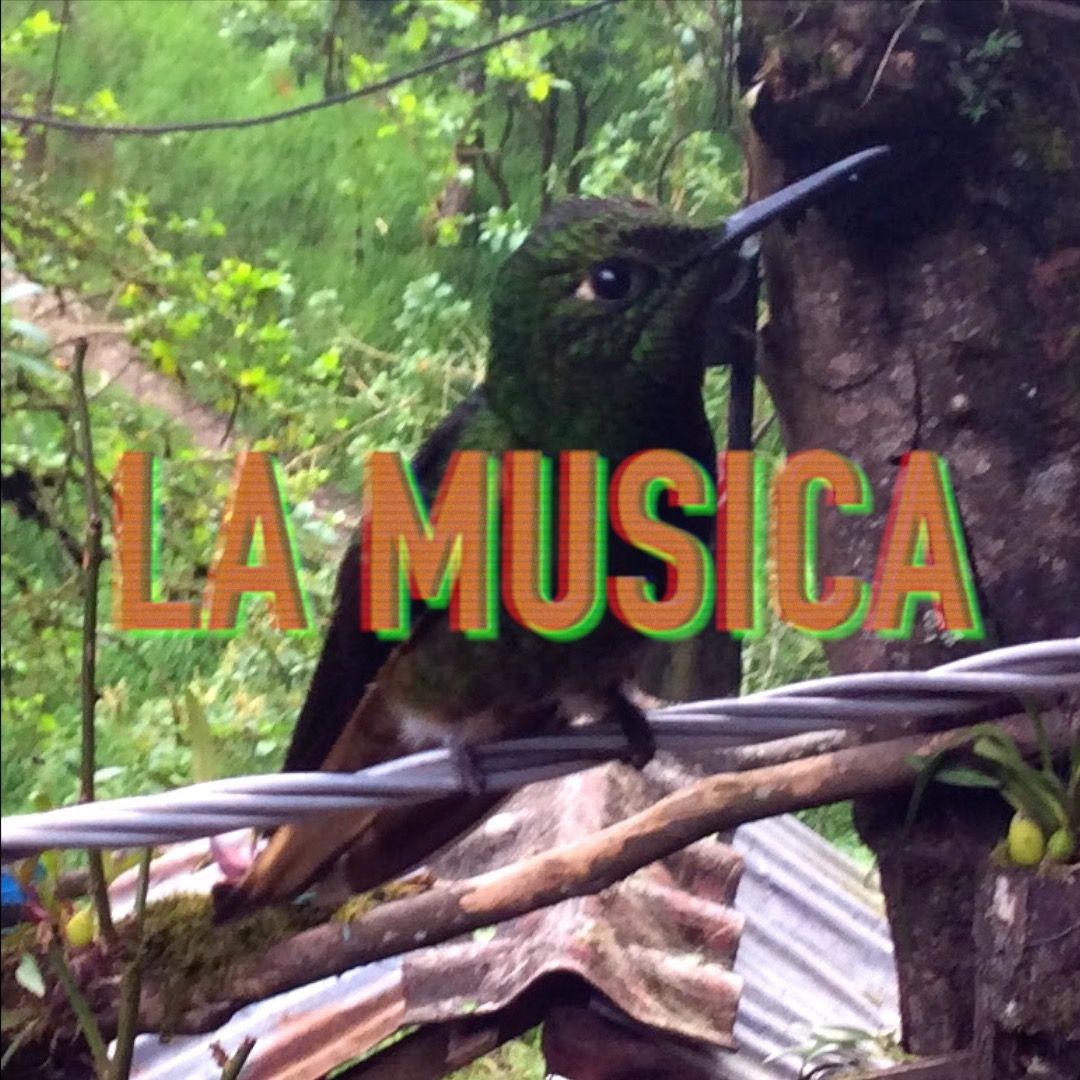 Conosco - La Musica
CONOSCO is a new electronic project inspired by different genres but focusing on music and dancing as universal languages and celebrating it with grooving tracks and feel good vibes. A strong interest in social and cultural aspects of different groups around the world often works as inspiration in the making.
The debut track 'La Musica' has a Caribbean flavor and strong reference to Norwegian nu-disco wave with names like Todd Terje and Lindstrøm. But in factCONOSCO is based in Copenhagen and have Danish and Italian roots.
'La Musica' video is based on clips from the Caribbean coast in Colombia which has a strong music and dancing culture expressed in different dancing styles and the characteristic 'Picos'.