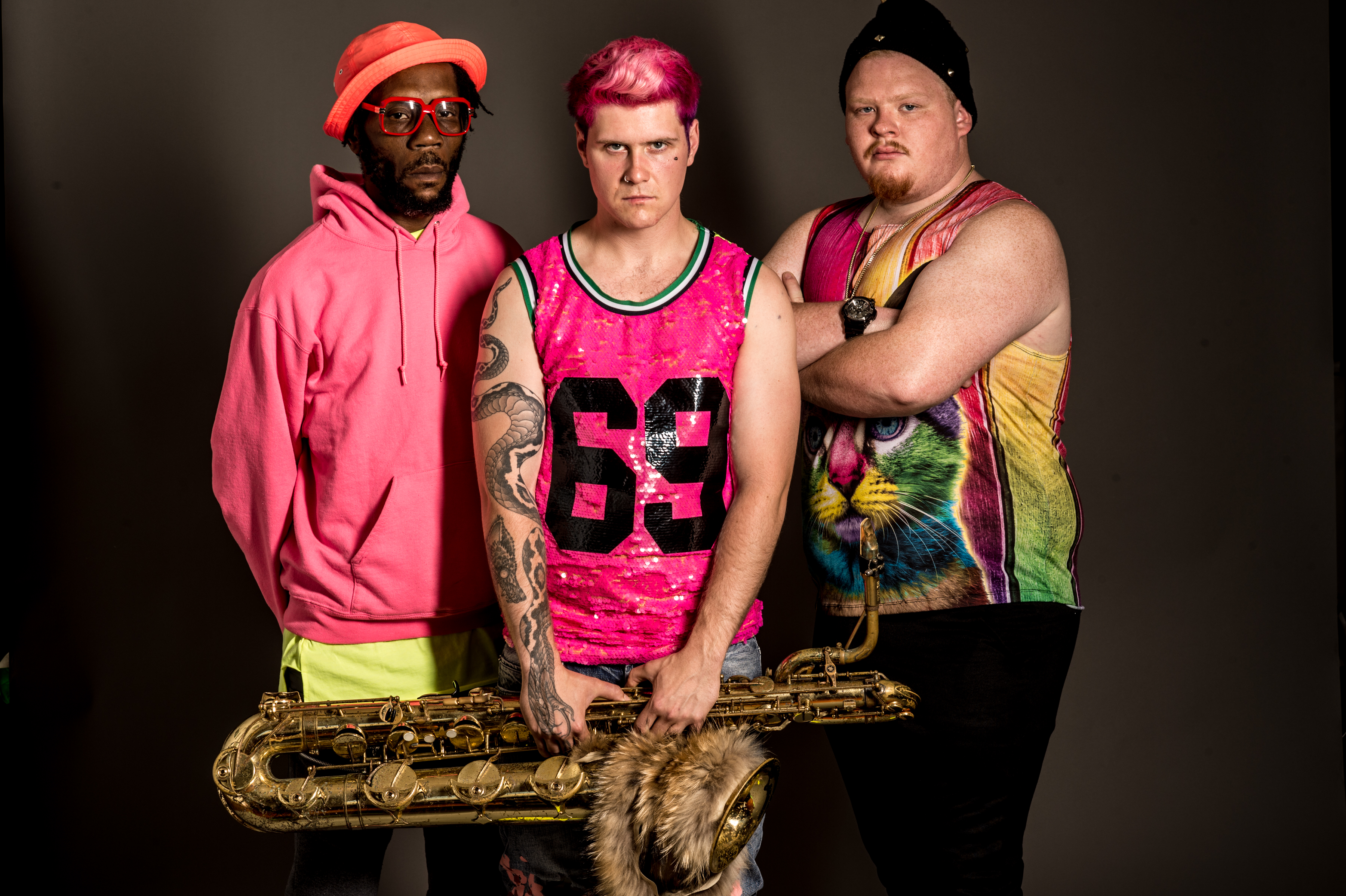 Too Many Zooz & KDA - Warriors
Too Many Zooz are the subway sensation known for collaborating on Beyonce's Lemonade as well as a searing series of live busking viral videos. Pioneering the sound of the streets, their recent single Warriors featured in the Google Pixel 2 advert, seeing the track garner huge TV plays across Europe, North & South America and Japan.
All of this brought the track to the attention of UK record producer KDA – whose previous single with Tinie Tempah & Katy B hit the UK Singles Chart at #1. Knocking up a bootleg, the momentum quickly grew as tastemakers including YouTube influencer channel SubSoul, club DJs Marco Carola, Busy P, Steve Lawler, Kevin Knapp and BBC Radio 1 DJs Annie Mac, Danny Howard, Pete Tong and MistaJam all lending their support.
Now an official Transatlantic collaboration between New York's finest animal lovers, Too Many Zooz and (until recently) London's most mysterious record producer KDA, Warriors has been picked up for release by the UK's biggest dance music label, Ministry of Sound. As if that wasn't enough, the collaboration has been given the highest tastemaker award in the country, being named as Annie Mac's Hottest Record in the World.
Too Many Zooz have evolved their unique sound from a continuous stream of live street performance. Busy touring Europe, Too Many Zooz are made up of dancing sax wizard Leo P, the ferocious percussionist King of Sludge and nimble-fingered trumpeter Matt Doe. After meeting by chance, busking at Union Square Subway station in NYC, commuter-shot footage of their high-octane performances shot to viral fame.
South London boy, KDA, is known predominantly for his number one hit Turn the Music Louder featuring Katy B and Tinie Tempah. The track since achieved gold status and sold more than 500,000 copies. Having only just released himself from anonymity, KDA is the sought-after producer behind Just Say and Hate Me. KDA's DJ support is an endless list of equally varied tastemakers including the likes of Jackmaster, Seth Troxler, Black Madonna and Jamie Jones.
Bringing Too Many Zooz' raw, untamed sound of the subway and KDA's sleek and rhythmic dance music power, the new version of Warriors demands your attention. A clash between two acts that has created an undeniable summer anthem.