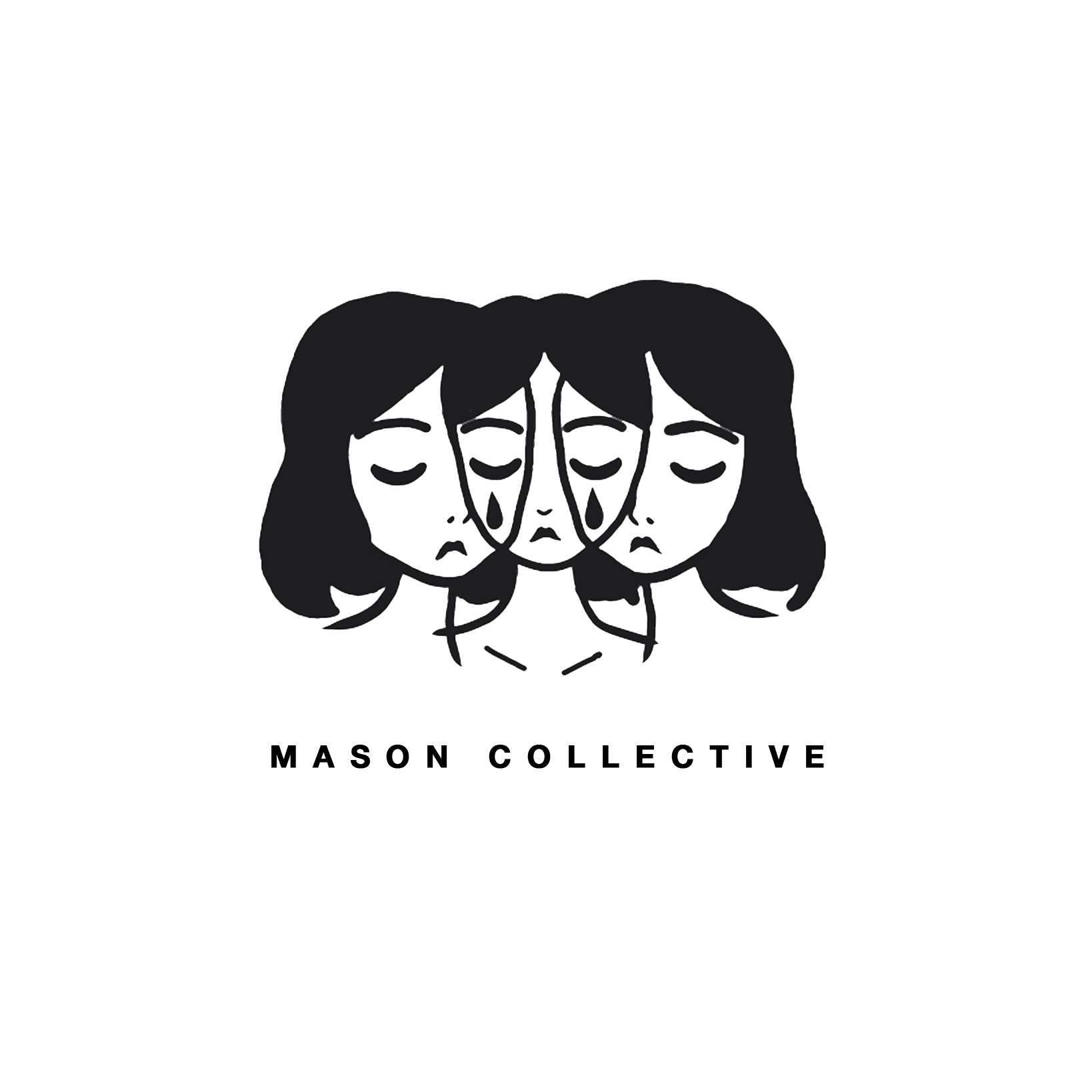 Mason Collective - Bipolar Sunshine (remix)
Mason Collective have been busy in the underground music scene since their inception back in 2014. The three guys have drawn attention for their explosive DJ sets and highly renowned and Manchester inspired MVSON events. Continuing to make waves in 2018, Mason Collective have released new stellar effort with a rework of Major Love. The track reveals a more accessible house slant, as the guys slowly progress from their accredited signature sound.
Mason Collective are a Manchester based production trio known for Sola release Wednesday Dance, Apricot and New Loosh. The guys have frequented serious venues and events including Warehouse Projects, Hidden, Rainbow Birmingham, Min Club Leeds, Cosmic Ballroom Newcastle, Parklife and Hideout. Having caught the interest of industry monsters like Jamie Jones, Patrick Topping and The Martinez Brothers, the guys continue to turn heads with their riotous musical explorations.
For new Major Love rework, these three revel in sophisticated and high energy grooves with the persistent innovation that's made their music stand out over the years. This accelerated track is underpinned with tech house vibes and epic club rooted sounds. It showcases each individual production style, that's combined once again create the trademark sounds of the group. Mason Collective have truly created their own form of rhythmic escapism with new release, Major Love.