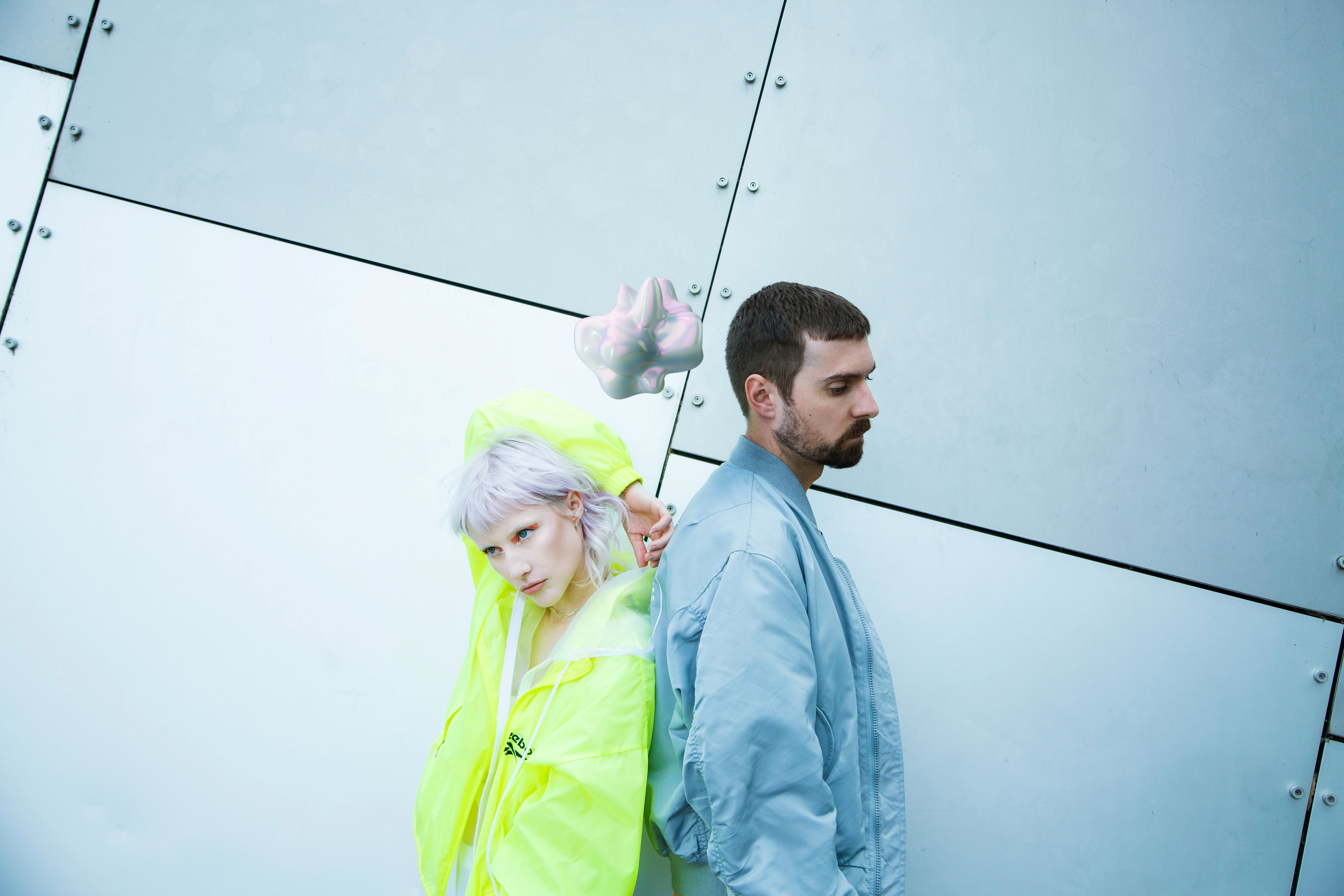 Kult Kyss - Water Baby
Kult Kyss [kɵlt] [ɕʏs] is a hybrid art-music electronic project created in Melbourne. The duo Haxx and Rromarin return in 2017 to deliver their dynamic sophomore single Water Baby.

Fusing raw, primal vocals with organic percussion and electronic production, Water Baby takes listeners on a heady and euphoric journey into the waters of the subconscious.

A vibrant and eclectic second offering, Water Baby follows their debut Get Up Boy. This single garnered praise from online outlets The 405, Indie Shuffle, Kick Kick Snare and many more. Radio support followed with the track added to full rotation on Double J and triple j Unearthed, with regular plays on triple j and community stations across the country including FBi Independent Artist feature. International radio love ensued with plays from KCRW.

Soon after, the pair delivered a rework of The Presets' This Boy's In Love. Premiered on Stoney Roads, their homage received radio play on triple j and support from The Presets themselves.

With an EP on the horizon, Kult Kyss continue to carve a space for themselves in the world of experimental future pop, further cementing their unique sound with this release.