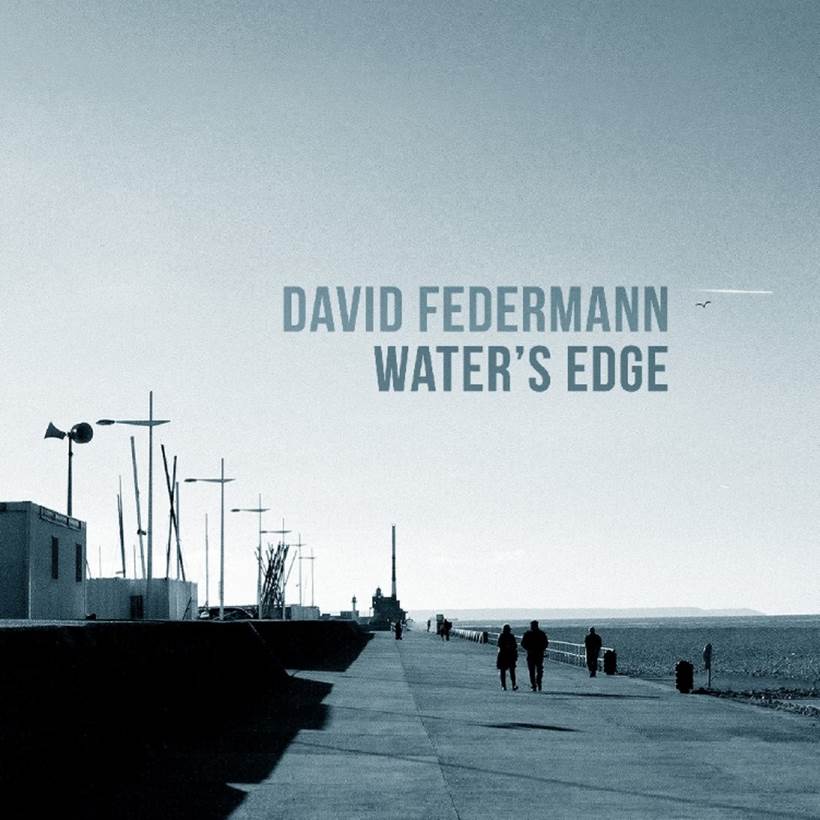 David Federmann - Water's Edge EP
French jazz aficionado and electronic producer David Federmann is set to release a new collaborative project, bringing together nine of France's finest musicians for an EP masterclass in contemporary electronica and soulful house among other sounds tapped from his many influences.
As a self-taught multi-instrumentalist, Federmann is best known for his talents as a pianist and composer. He attributes his musical sense to his early involvement in jazz clubs and affinity for jam sessions that budded from the age of 13. Between Strasbourg – his hometown – and Paris, David has played with hundreds of different artists. Away from the improv stage he developed further experience as a sound engineer at the French national radio (FRANCE INTER) learning the language of radio, the rhythm of narration, and the culture of editing and production, which pushed him to discover new technologies.
By playing with sound as a living and flexible matter, David challenged the historical codes of Jazz by associating them with the urban music styles of today.
Soon a complete studio boffin he became an ambassador for industry tech plug in WAVES and automatic mastering company LANDR and has since honed a prolific profile drawn from his inspirations which range from the Miles Davis Be-Bop of the 50s to the George Benson Jazz-Funk of the 70s, the soul-jazzy-pop of 80s classics by MJ on to rap and acid jazz of the 90s circa A Tribe Called Quest, Guru's Jazzmatazz and MC Solaar; then into the game changing discovery of future jazz and broken beats in the early 2000s from Jazzanova, St Germain, Kyoto Jazz Massive, 4 Hero and Nicola Conte.
In 2013, Federmann created VMAJ7, a record label which is essentially a collective of 30 exceptional musicians, which spawned the release of two acclaimed albums.
Attracting the ears of UK's Papa Records dynamo Oli Lazarus, a deal was done whereby certain singles are released through Lazarus' Foliage label along with releases still also going through David's own label VMAJ7.
UK label FOLIAGE will release 'Dream It' on March 16th taken from the six track EP 'Water's Edge' which drops on March 23rd.
There is also talk of a double album entitled 'Poolside' being released later in the year. At this rate there could be a new sheriff in town who goes by the name of David Federmann.
Find David on social media
https://www.facebook.com/davidfedermannmusic/
https://www.instagram.com/davidfedermann/
https://twitter.com/DavidFedermann
http://www.VMAJ7.com/