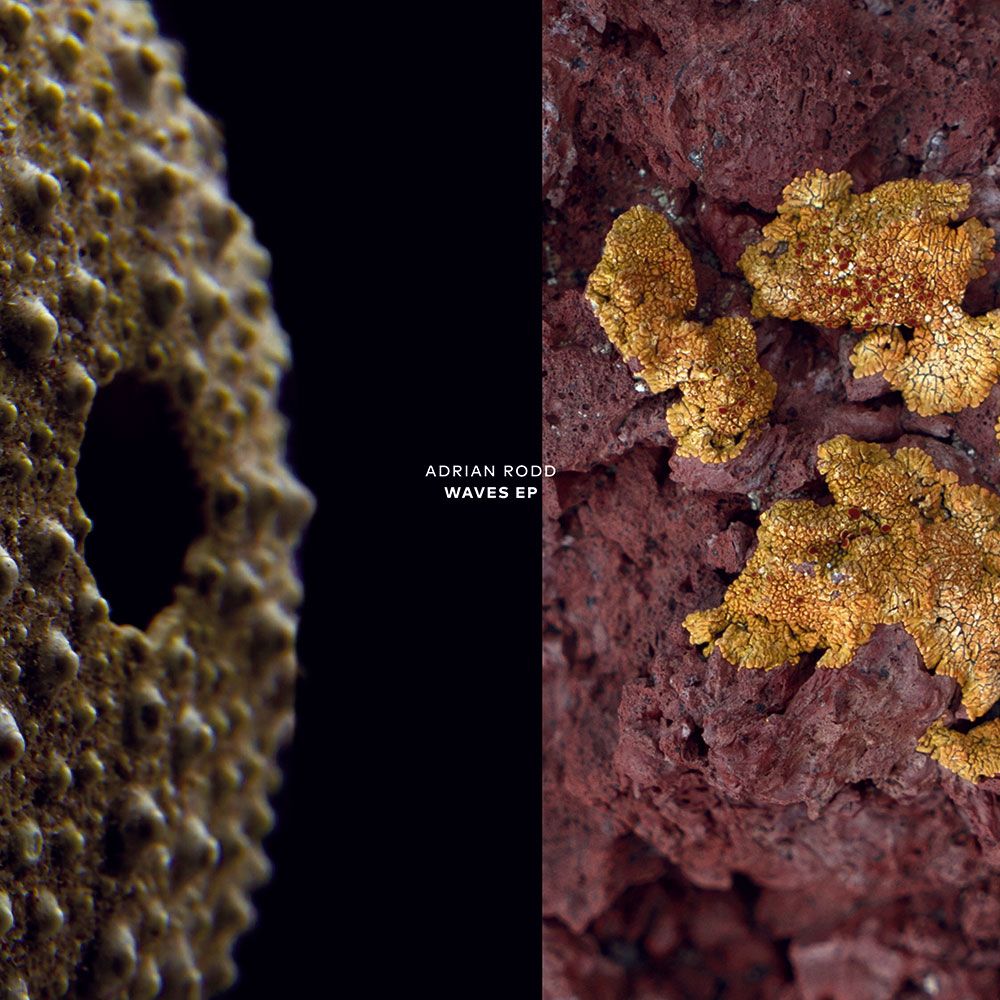 Adrian Rodd - Waves EP
Since his last EP, released three years ago, Madrid-based Adrian Rodd has undergone significant growth in developing his own signature sound. A total of five songs in length, 'Waves' is a mature sonic exploration of nature, technology, and music. Here, Rodd seems more at comfort with his own vibrant, artistic vision, forming a soundscape that is distinctly his own.
'Waves' opener, 'Equilibrium' immediately transports the listener to this world, luring you in with field recordings of the ocean. Weaved in are bright, shimmering arpeggiators which gradually intensify as an infectious beat breaks through the wash of sound. Originally produced for a short film, 'Equilibrium' sets the tone for the rest of the EP, colorful and magmatic in its production and sound design.
The following three songs, 'Night in Gran Via', 'Verbena', 'Taboo 3AM' are significantly more recognizable as dance tracks. Flavored with techno and house rhythms, Rodd maintains his voice with spacious synthesizers and field recordings. The project is brought to it's conclusion with it's title track, 'Waves'. Equally experimental and conceptual as the opening track, the music is dripping with ambient synthesizers and colorful bells, providing the perfect resolution to such a sonically interesting project.
'Waves' is set for release this July 2nd under the Berlin-based label Cochlea.