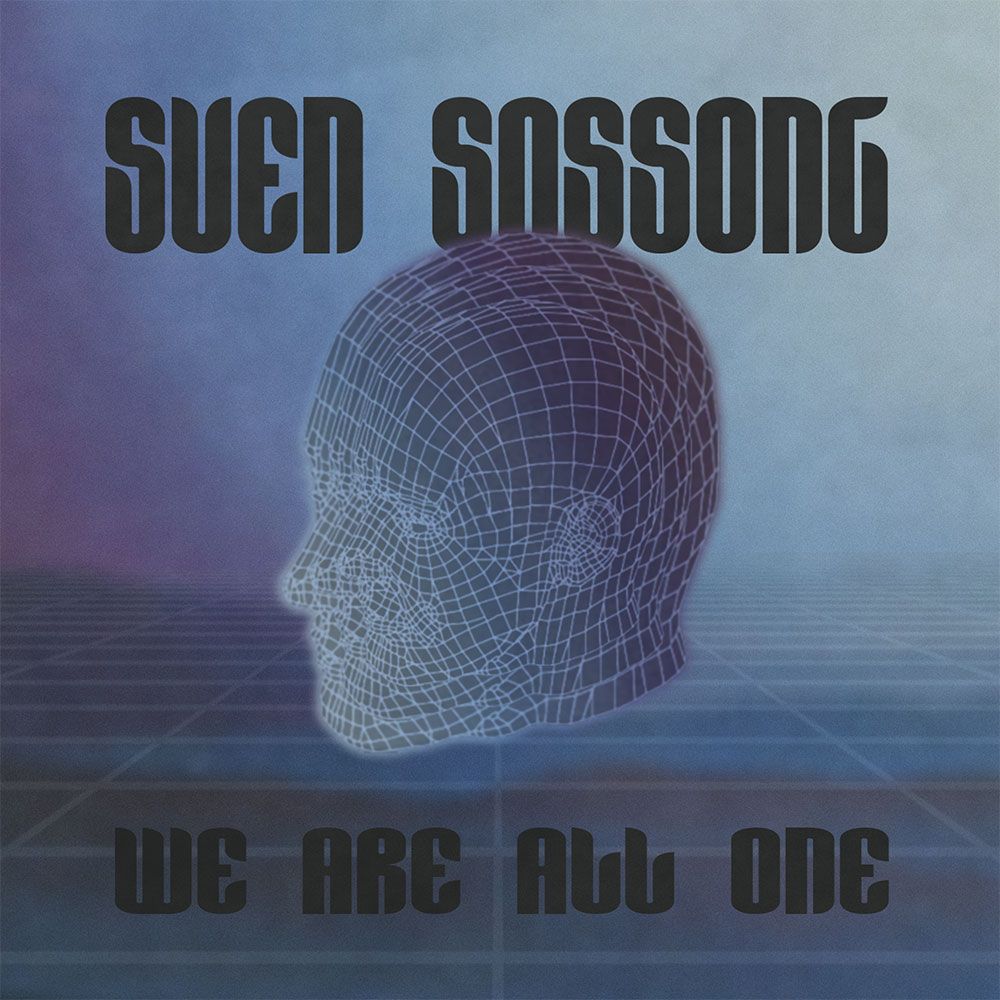 Sven Sossong - We Are All One
Based in his hometown of Saarbrücken, Germany, Sven Sossong has been involved in techno ever since he first fell in love with it during his teenage years. In 2011 Sven became a resident DJ at Unsichtbar and Mauerpfeiffer, two years later he released his first track No Colors on Delude Recordings followed by his first EP Tanzdrang. In the intervening years, Sven has released 2 EPs, Highland EP as well as Introduction EP with his friend and studio partner Daniel Cuminale.
Now Sven Sossong introduces his third album, We Are All One, set to be released on May 4th by Complexed Records. The album walks the line between ambient and deep techno, setting chill reverb-heavy melodies over pounding basslines. Intro 8693 starts out on a calmer note, exploring expansive ephemeral soundscapes. A vocal sample interjection leads into the upbeat dance tracks to follow. Sandman transforms the airy quality of the opening song into a more typical dance track, thereby transitioning smoothly to the tight beats ofMandala. We Are All One and Kids Of The 90s follow up with sweeping sounds and high-energy rhythms reminiscent of the party culture of Sossong's youth. Heartfloor and Sensor have a somber edge and a broad expansive sound that spills over into Entry. Leading into the epic ending provided by Ghost Ship and Chop are the energetic minimalism of Lighting Mirrorsand Xilent.
The album balances the airy infinity of chill ambience with the grounding weight of deep techno, gently guiding the listener's experience of different sonic realms throughout.
Explore the broadest expanses and deepest reaches of techno with We Are All One, coming your way through Complexed Records.