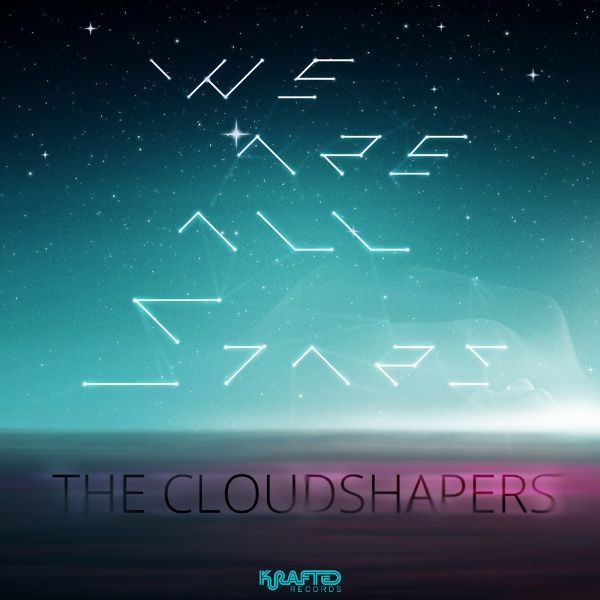 The Cloudshapers - We Are All Stars
The Cloudshapers return with the simply massive 'We Are All Stars'!
Following on from their recent collaboration with Soultrak on 'Salute The Floor' – a record that Toolroom's Mark Knight described as the "hottest record in the world right now…" – The Cloudshapers deliver their sizzling new single 'We Are All Stars', an uplifting and anthemic dance record with both commercial and underground appeal. The release features a superb selection of remixes that will showcase this track across dance floors worldwide.
The original/radio mix is set to explode on to radio playlists. A killer vocal line and classic Cloudshaper house piano combine to give this track an anthemic feel, which will work on radio, club floors and festivals in 2016.
We were thrilled when Jay C wanted to be involved with this record, taking the track well and truly into his domain. Dishing up killer beats and a clever re-working of the original once again demonstrating why his DJ and production skills are in demand.
Simon Sinfield yet again delivers a top quality re-working, with signature synth and powerful piano work showing why he continues to be a first choice to re-imagine tracks of all genres into his progressive style.
Finally, our very own Soultrak boys show off their new sound with a delicious driving bass-line, a scintillating groove and a whole heap of atmosphere jammed with that super Soultrak vibe.
Make no mistake, we know how good this record is.