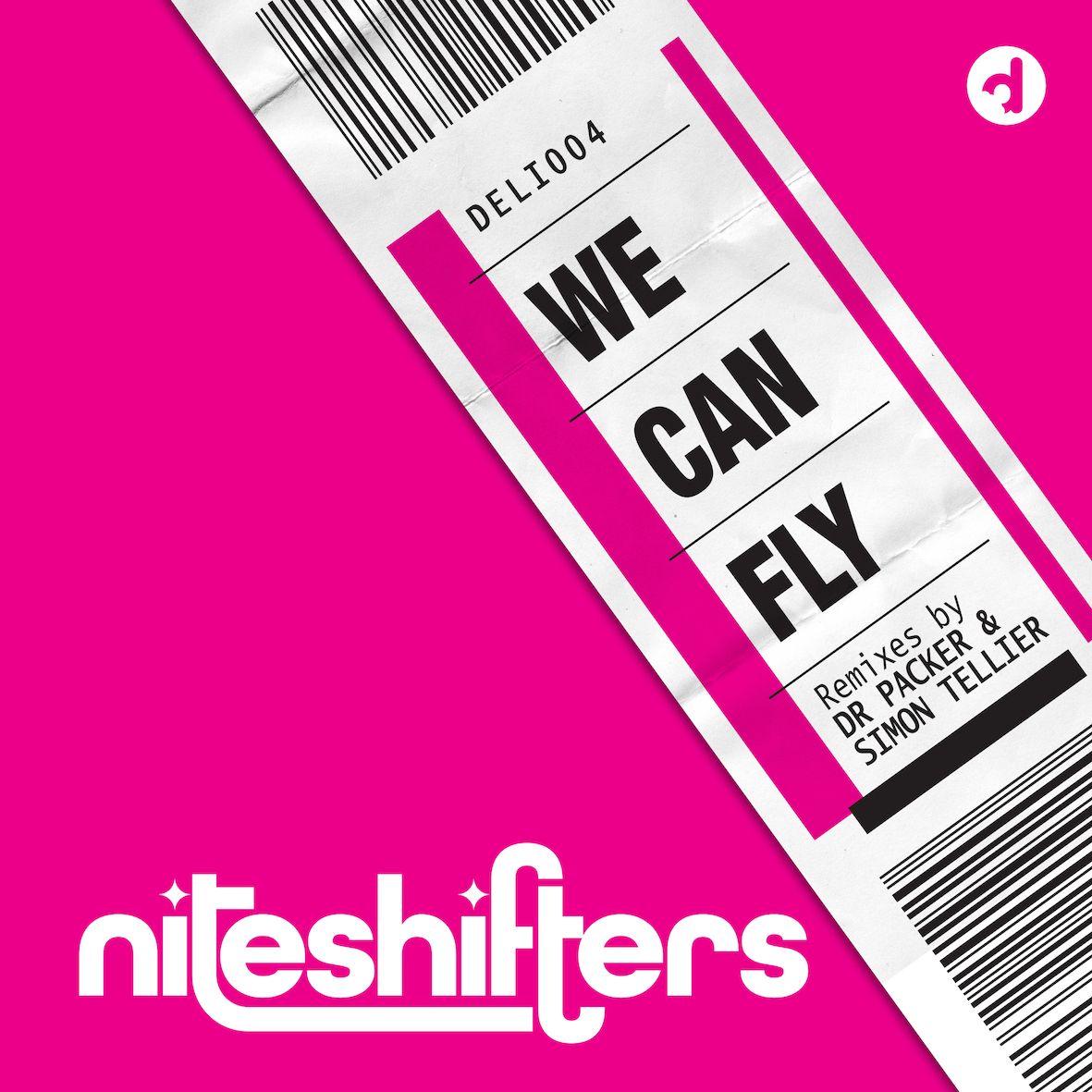 Niteshifters - We Can Fly (incl. Dr Packer & Simon Tellier Remixes)
'We Can Fly' is the shimmering new love song from London's brilliantly authentic live Disco band, Niteshifters. This uplifting Disco gem is made up of delicious sweeping strings, groovy guitars, warm keys and an irresistible funky bass, providing the perfect backdrop for Khadija Jajue's soulfully sweet vocals.
Glitterbox star Dr Packer sprinkles his Disco magic on a remix, amping up the percussive beats with a groover primed to smash the Ibizan soulful dance floors and beyond this season.
Rounding off the package, Simon Tellier offers up an insatiably funky slab of French Touch, bursting with retro power-synths, an infectious bass and a feast of 'tom-tastic' beats, which has already been picked up for this Summer's Wimbledon coverage on BBC TV!"