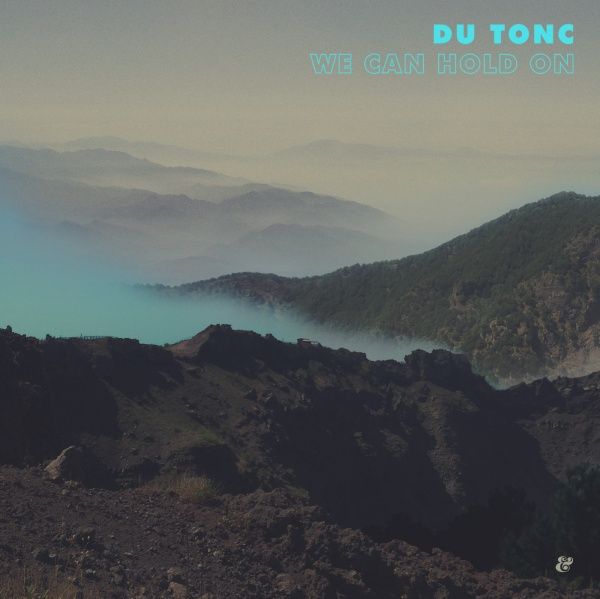 Du Tonc - We Can Hold On
A rendezvous in a smokey Parisian nightclub has led to a journey Du Tonc never expected. With two and a half million soundcloud plays from only a handful of releases, the duo return with their new single 'We Can Hold On' on Eskimo Recordings and confirm their debut album on the imprint.
Another head spinning future classic, 'We Can Hold On' demonstrates a band finding their stride, cultivating their unique indie/disco sound suffused with pop sensibilities.
Du Tonc's string of high profile releases have awarded them the title of Hype machine's 'Ones To Watch'. This summer saw them feature on the Entourage movie soundtrack and hit the number 1 spot on Hype Machine with their rework of Aaliyah's 'Rock The Boat'.

'We Can Hold On' is the band's third release on Eskimo following 'Every Song' and 'Animals' earlier this year. Full album details to follow soon.
In anticipation of the release Du Tonc also present the fifth instalment of their acclaimed Mixtape series, full tracklist below.

http://www.dutonc.com/
https://www.facebook.com/DuTonc/
http://www.twitter.com/dutoncmusic
https://soundcloud.com/dutoncmusic
https://play.spotify.com/user/eskimorecordings
https://soundcloud.com/eskimorecordings
https://www.facebook.com/eskimorecordings?_rdr=p
https://twitter.com/eskimorecords