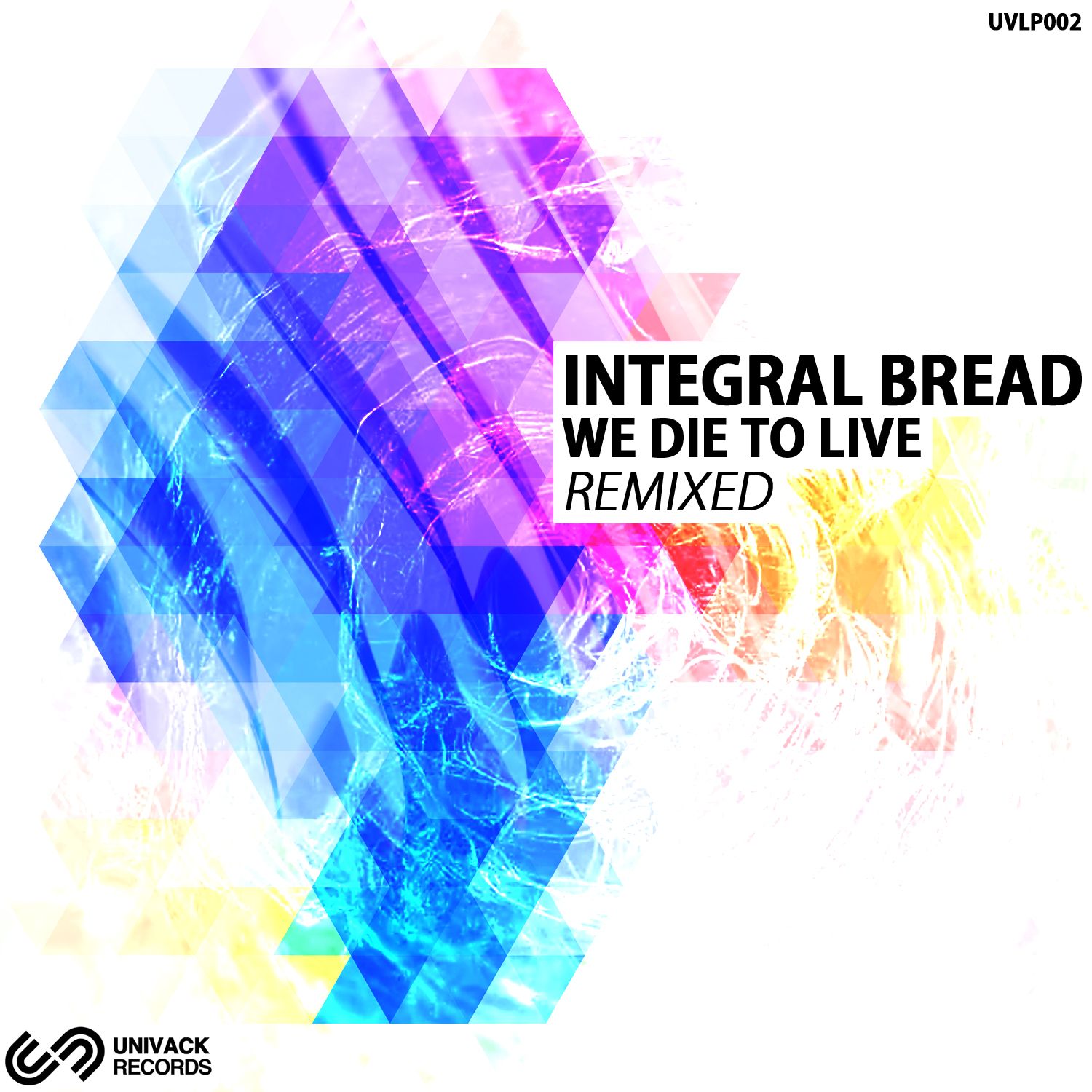 Integral Bread - We Die To Live Remixed LP
Early support from Nick Warren, Edu Imbernon, AFFKT, Marc Poppcke, Paul Thomas, Stelios Vassiloudis, Gai Barone, Jerome Isma-Ae, JOBE, C-Jay, Marcelo Vasami, Tash After the acclaimed solo LP that Integral Bread released last year, it´s the turn for the remixed version of "We Die to Live", a reinterpretation by 13 artist from the worlwide melodic scene.
Consecrated figures such as Barry Jamieson, Soulwerk, Dimitry Molsh, Fábel, Erdi irmak, Manu Riga or Erich Lesovsky, join emerging talents such as Di Rugerio or Lunar Plane to sign an LP in which complexity of textures and evolutionary sequences predominates without leaving aside the dancefloor vibes.
A new point of view for pieces like Timanfaya, The Cave, Yerevan, or Quantum Groove, hits that have marked the best Live Act moments of one of the two heads of Univack Records, label who is approaching firmly towards the reference number 50 on its catalog.