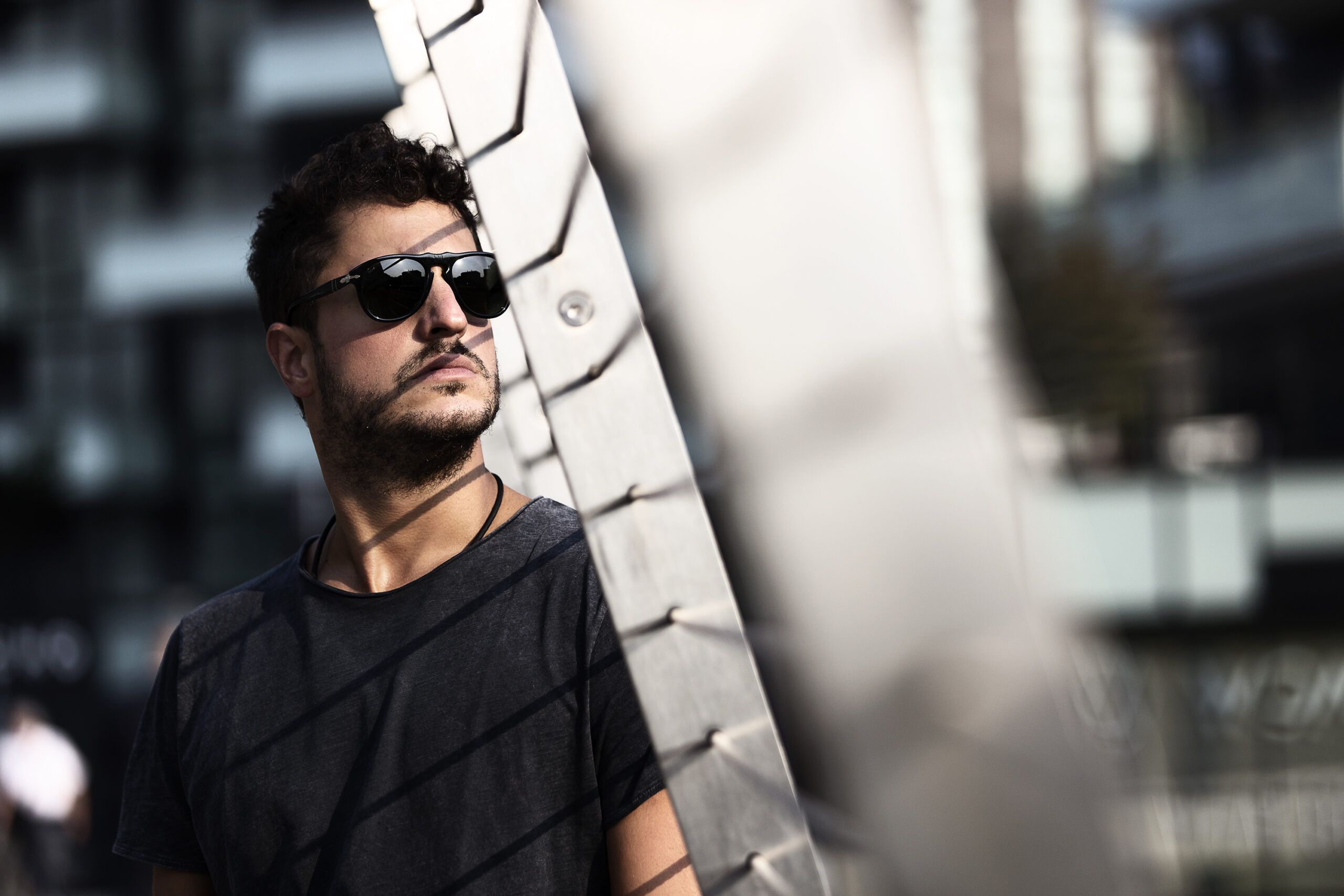 Dr Shiver - We Need Hope ft Zeek
Dr. Shiver, one of the industry's finest purveyors of anthemic club music, has joined the ranks of Found Frequencies – Lost Frequencies' impressive new record label venture in partnership with the gigantic Armada. Titled We Need Hope and featuring the sublime vocal talents of singer Zeek, the single showcases Dr. Shiver's unique ability to craft club-pumping songs with a feel-good vibe.
Dressed in bright melodies, fantastic chords and underpinned by a driving energy, We Need Hope is certain to be the song on everyone's mind as Spring creeps closer and closer. Brimming with musicality, the single is set to receive an incredible live rendition in the weeks following its release – so keep your eyes peeled.