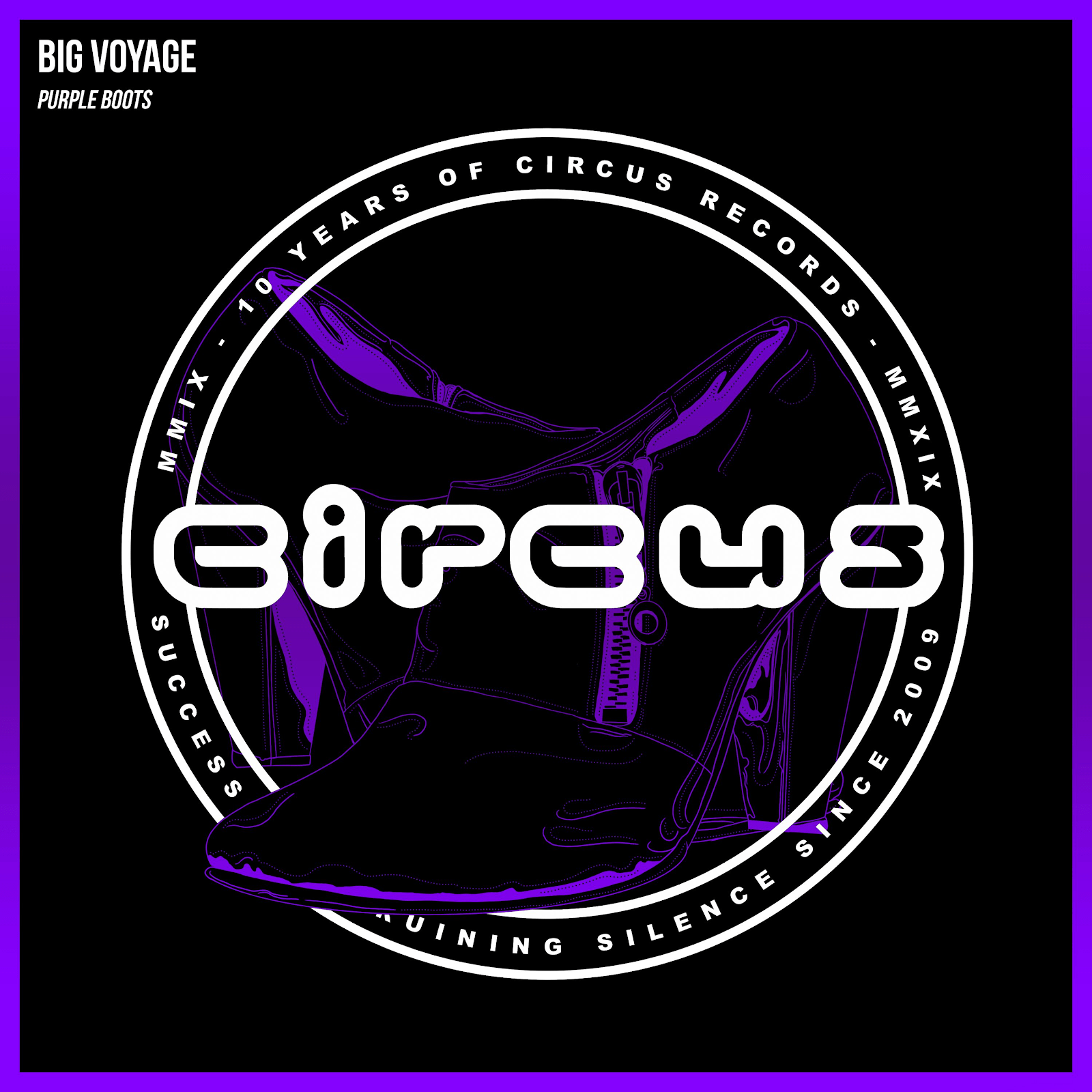 Big Voyage - Purple Boots
Big Voyage returns to Circus Records delivering new single 'Purple Boots.' The follow up to 'Jellyfish Bloom Suite' this track bears a resemblance to works by lilac clad legend the late Prince, whilst also pulling in some of Big Voyage's trademark orchestral bass sound.

The Brooklyner's musicality has earned him plaudits from across the industry including a collaboration with fan and label boss Flux Pavilion on 'Shoot Me' feat. JakkCity. 'Purple Boots' is a brazenly unique and cinematic work you can get truly lost in.