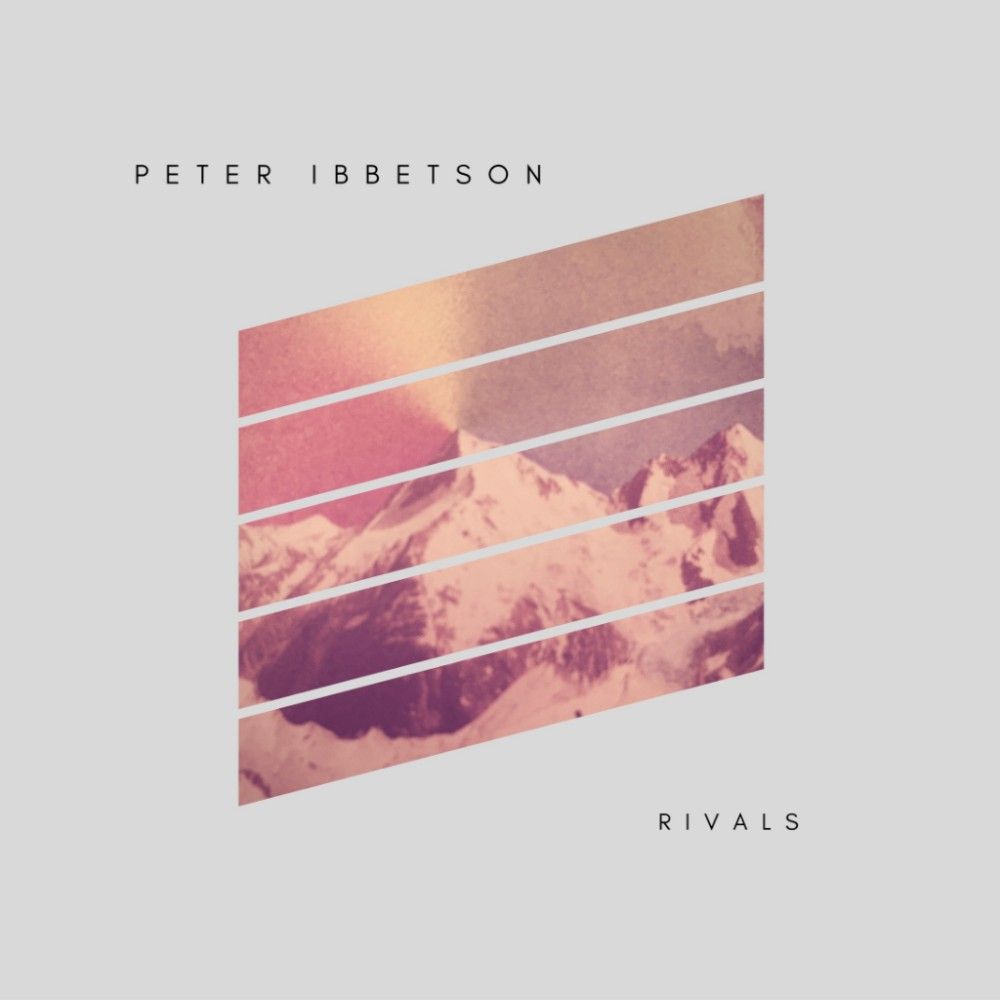 Peter Ibbetson - Wednesday
South London-based producer Peter Ibbetson – known for performing live with George Fitzgerald and Makeness – makes his solo debut with eclectic 'Rivals' EP.

Lead single 'Wednesday' is a statement of intent for the accomplished multi-instrumentalist, blending layered melodies with pounding 808 kicks to create a finished product on a level with the likes of Caribou or Four Tet.
Having previously worked with esteemed artists such as Rosie Lowe and Valerie June, Ibbetson continued to perfect his experimental electronic production after joining George Fitzgerald's new live outfit. His experience working with these artists has shaped and moulded what is now 'Rivals', a bold and refined debut release.
Starting out as a number of improvised experiments in the studio, the five-track project has developed into a polished body of work, draped in modern electronics and textured synths. Whilst opening track 'Patterned' is based around an ambient drone and embellished with glistening synths, '44' utilises vintage reverb units to create pulsing, polyrhythmic melodies.
The expansive producer counts Aphex Twin, Brian Eno and Radiohead as influences, which thunderously collide to create his kaleidoscopic sonic compositions. 'Rivals'promises to make its mark in 2018 and introduce Peter Ibbetson as an emerging talent within the thriving London electronic scene.