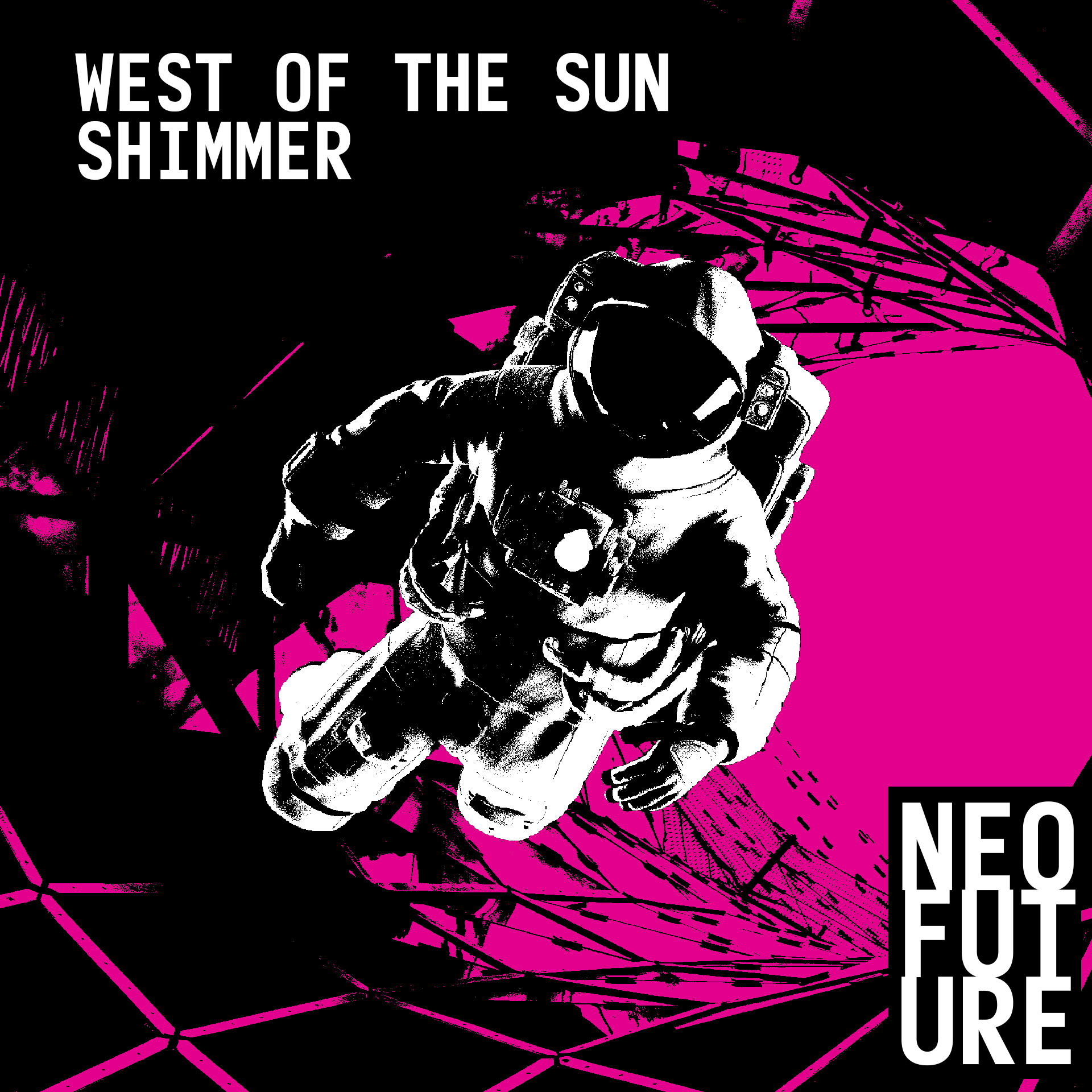 West Of The Sun drop stunning 'Shimmer' on Neofuture
West Of The Sun might be new to the scene, but this electronic music wizard is actively releasing music for two decades long. Shimmer was created a few months back, and tried and tested as a white label, so it was about time to release this beautiful track.
Shimmer is a subtle piece of music with a melody that takes you by the hand. You walk into places you've never been before, but it still looks familiar. West Of The Sun provides the soundtrack of your night drive, nature walk, morning run and hopefully soon a closing set in a steamy packed club.