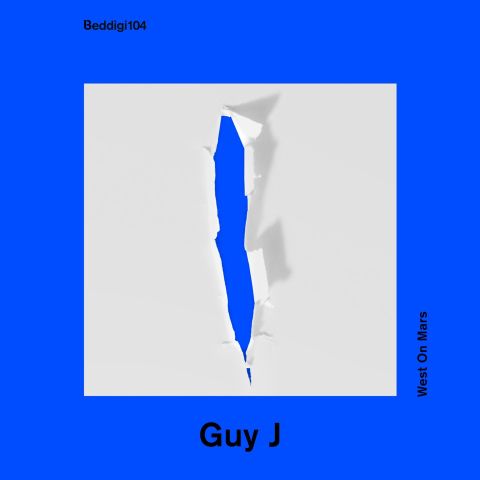 Guy J - West On Mars EP
Guy J's music is always touched with a magic and emotion that few rival. Forever drawing influence from contrasting styles, genres and concepts, he has become synonymous with creating innovative and out-of-the-box productions. Adhering to that ethos, his new 'West On Mars' 4-track EP for Bedrock embraces his innate ability to produce tracks of the highest stature, and underlines why for so many people around the world, Guy J's music is uniquely joyous, uplifting, intelligent and beautiful. There can be no doubt that he is one of the standout electronic artists of today.
'West On Mars' opens proceedings with its plethora of intricate rhythmic elements, expansive melodic hooks and spiralling acidic overtones. All fused perfectly in an eternally developing journey like no other. In contrast, 'Why Are You Here' turns up the funk factor with a superbly squelchy hip-swinging groove, overlaid with flawlessly infectious melodic motifs. The energetic 'On The Go' buzzes with a swarm of intricate elements, creating a soaring, hypnotic masterpiece. Finally, the smooth, mesmerizing, dubbed-out subtleties of 'Temperament' complete what is another impeccable package from Guy J and Bedrock.
Artist Info:
Bedrock Info:
www.bedrock.uk.net
www.johndigweed.com
www.facebook.com/bedrockrecords
www.twitter.com/#!/BedrockRecords
www.youtube.com/user/bedrocktransitions