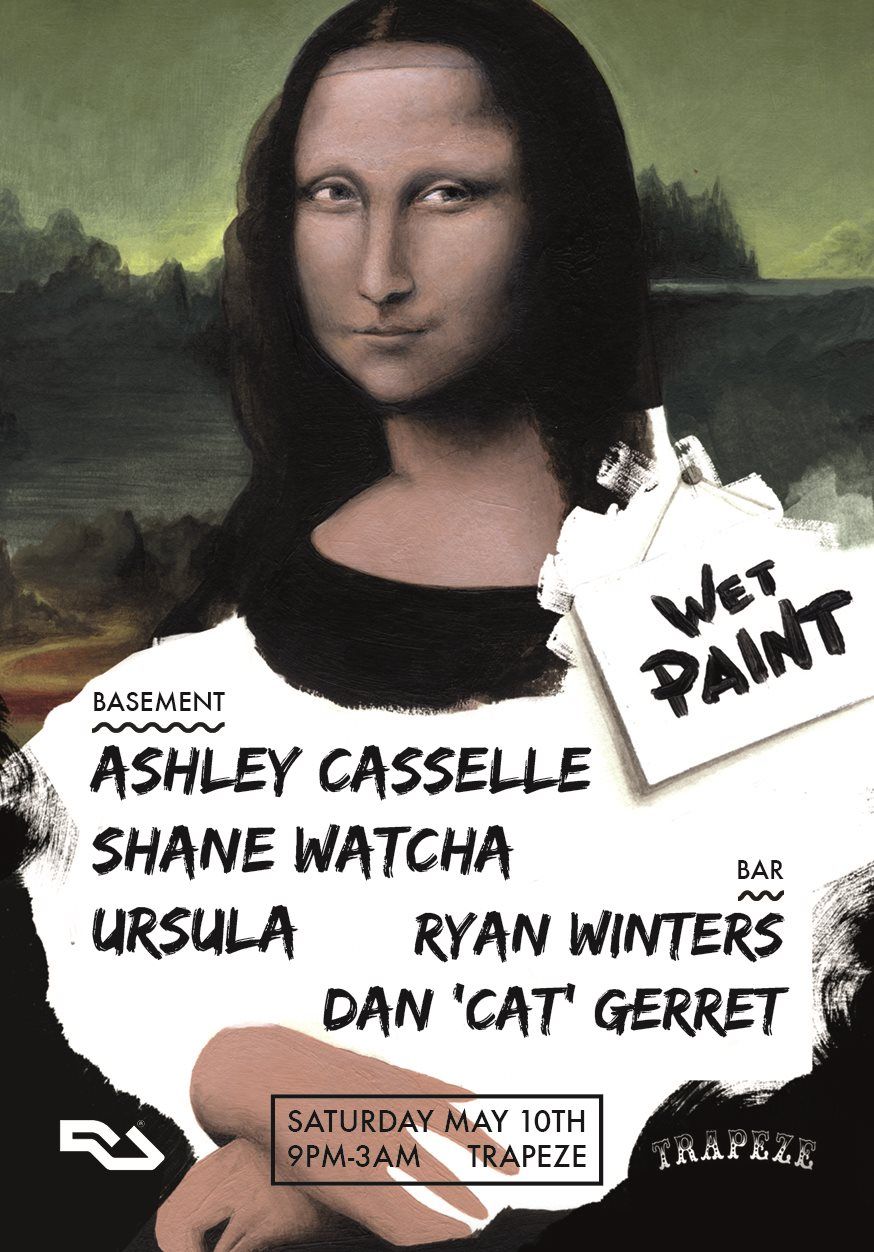 Wet Paint with Ashley Casselle
A return to Gt Eastern St for the internationally renowned Ashley Casselle who will be taking control of the basement for his Wet Paint party with his trademark mix of house sounds, from disco to techno influenced, alongside Zombie Soundsystem's Shane Watcha.
Upstairs Ryan Winters and Dan 'Cat' Garret delve deep into the funk and disco.
ID required.