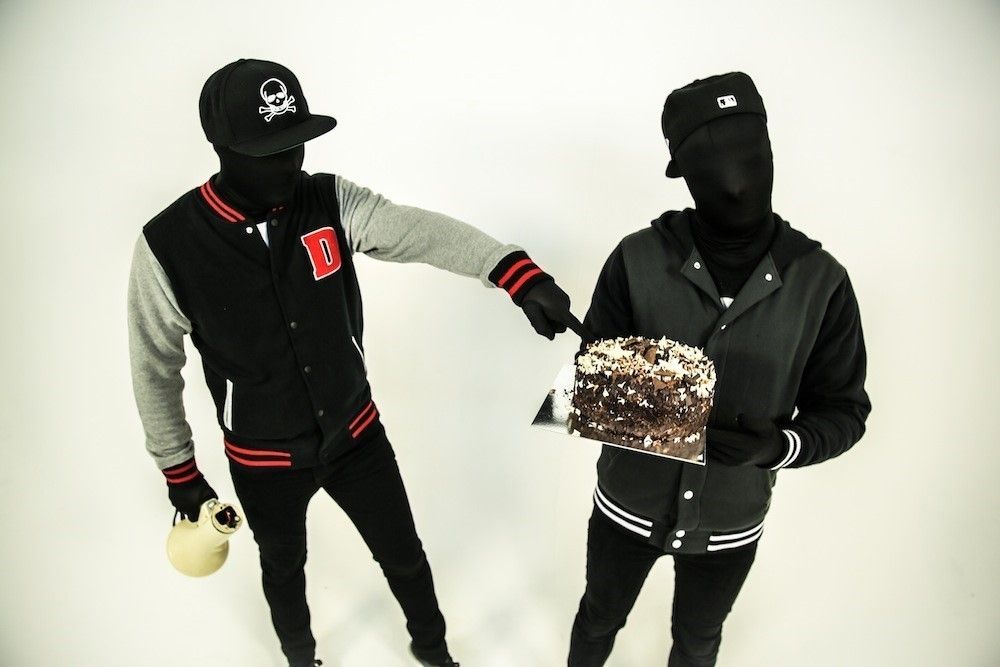 Wh0 – Allies
A new project is emerging under the nameŠ Wh0.
With no back story or clues to who might be part of group; the completely anonymous Wh0 have released their first track 'Allies' as a free download through their socials, and all we know so far is it's an absolute banger!
To go along with 'Allies' there's what at first appears to be a static video, but all may not be as it seems, as there's a surprise waiting at the first dropŠ You can watch it here:
Name checking Steve Aoki, The Prodigy and just about every major artist in dance music to date this mysterious group gives nothing away as to whether these major artists are part of Wh0, or just their inspirationsŠ or maybe their Allies. Either way, this elusive group is sure to cause a huge stir as speculation grows around who is actually involved and what they'll do next.