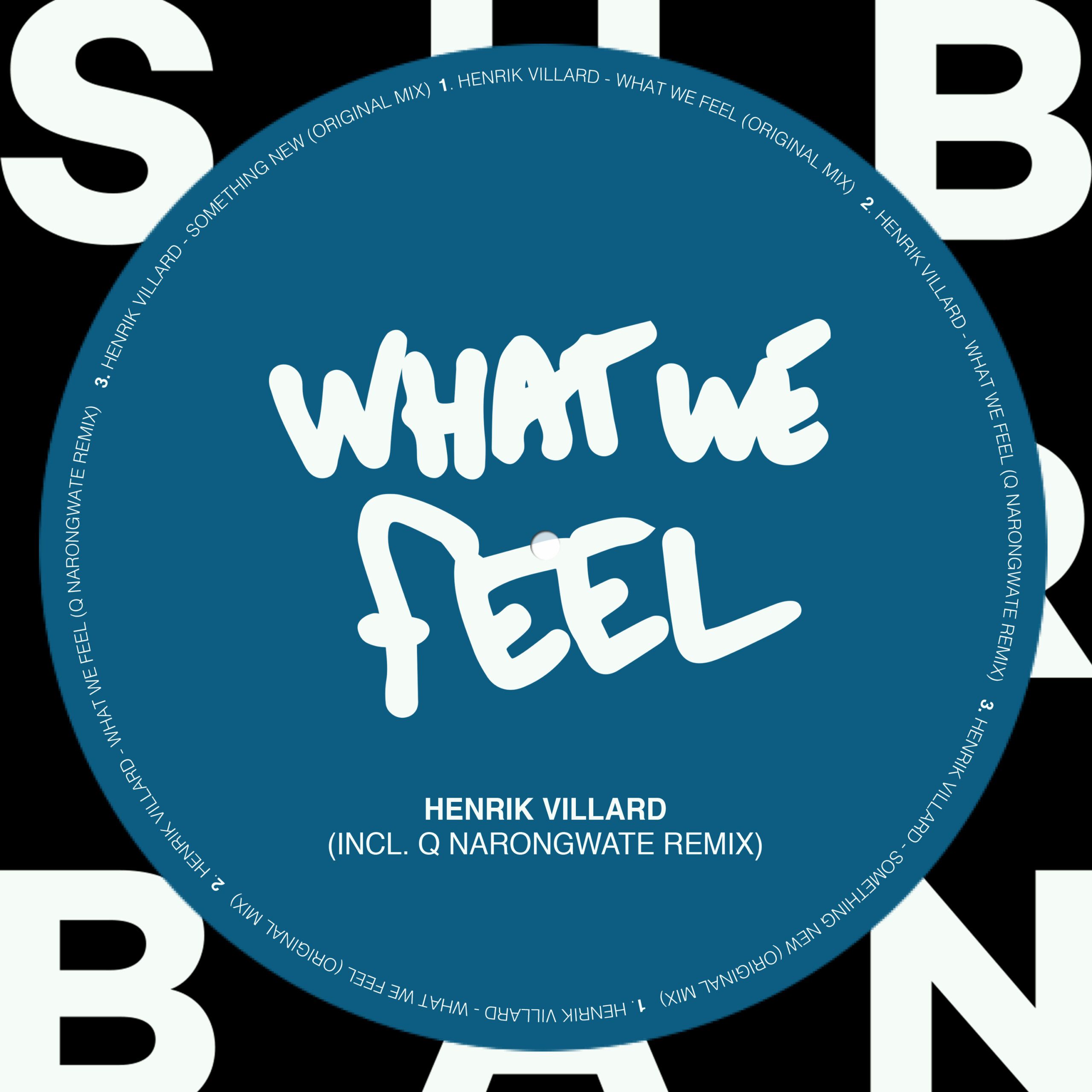 Henrik Villard - What We Feel EP
If there's such a thing as summer music, then Henrik Villard's sound is. The Oslo based producer stamped his mark with the 'Takterasse EP' on Nite Records & is now making follow up with 'What We Feel EP' on Sub_Urban, his first ever release on the Mallorca Label.
'Something New' a stunning & warm deep gem that gravitates more into a soulful track, thanks to the strings backed with its whirling electric bass. 'What We Feel' brings a mild feel to the EP. A laid back groove with hovering vocal loops, showing how adept Henrik is, in his production approach. Thailand's finest producer Q Narongwate contributes a remix that shimmers with chords, adding renewed vitality. A marvel to see music bring together talents from far parts of the world.