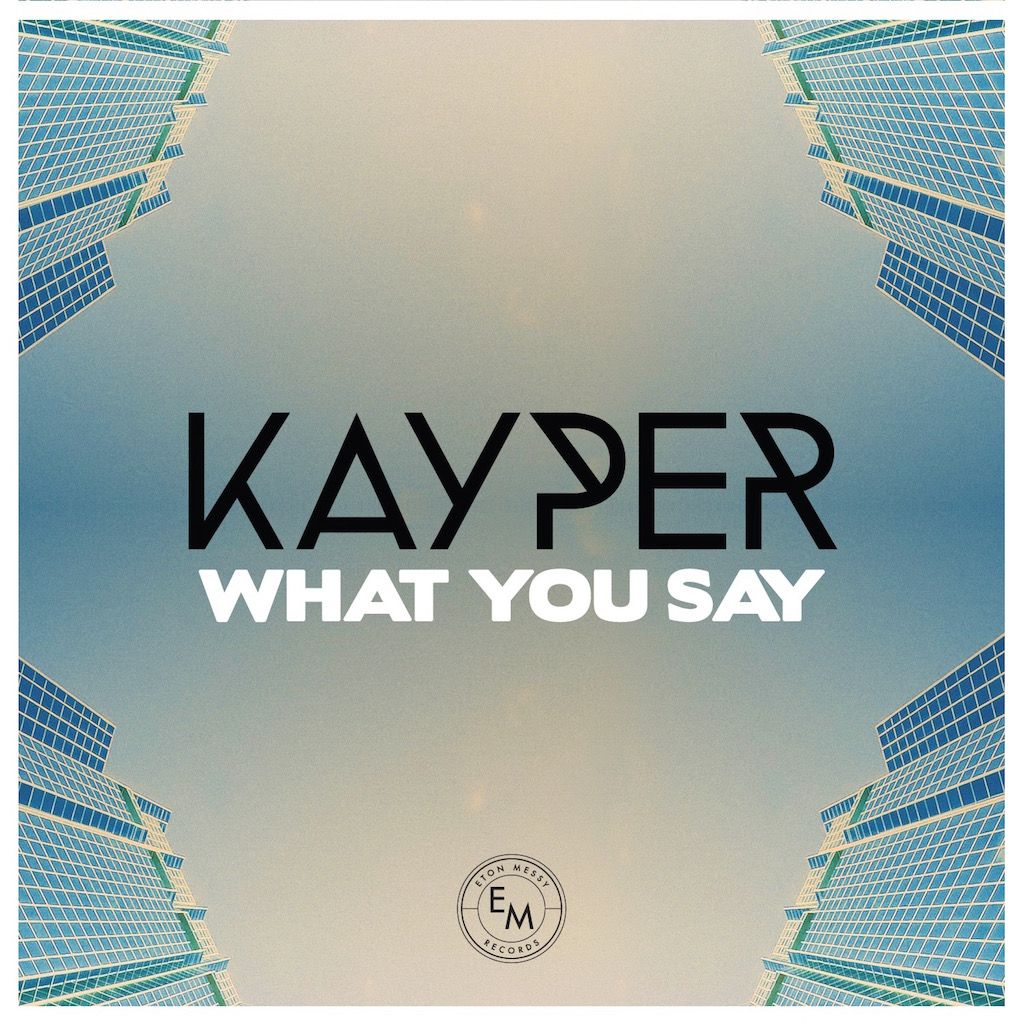 Kayper - What You Say Ft. Jonny Winston
Having launched its record label arm back in 2014 and counting releases from the likes of Just Kiddin, Ten Ven and Tommy Vercetti, Eton Messy are to round off 2015 by welcoming Kayper back to their influential imprint for her latest offering, 'What You Say'.
A follow-up to the June release of 'Terminal' – which received wide support from Monki, Pete Tong and Annie Nightingale – 'What You Say' builds on the fledgling producer's taste for nostalgic, feel-good house music, accompanied by the smooth vocals of previous collaborator Jonny Winston. With Kayper also scheduled to appear at a range of dates across the upcoming Eton Messy Winter Tour in London, Manchester and Bristol, her second release on Eton Messy Records looks set to be equally as promising as the first.
For more information on Kayper, please visit:
www.facebook.com/kayperofficial
https://soundcloud.com/kayperofficial
http://www.kayper.co.uk/
For more information on Eton Messy, please visit:
http://etonmessy.com/
https://www.youtube.com/etonmessy
https://www.facebook.com/Etonmessy
https://twitter.com/Etonmessy
https://soundcloud.com/etonmessymusic