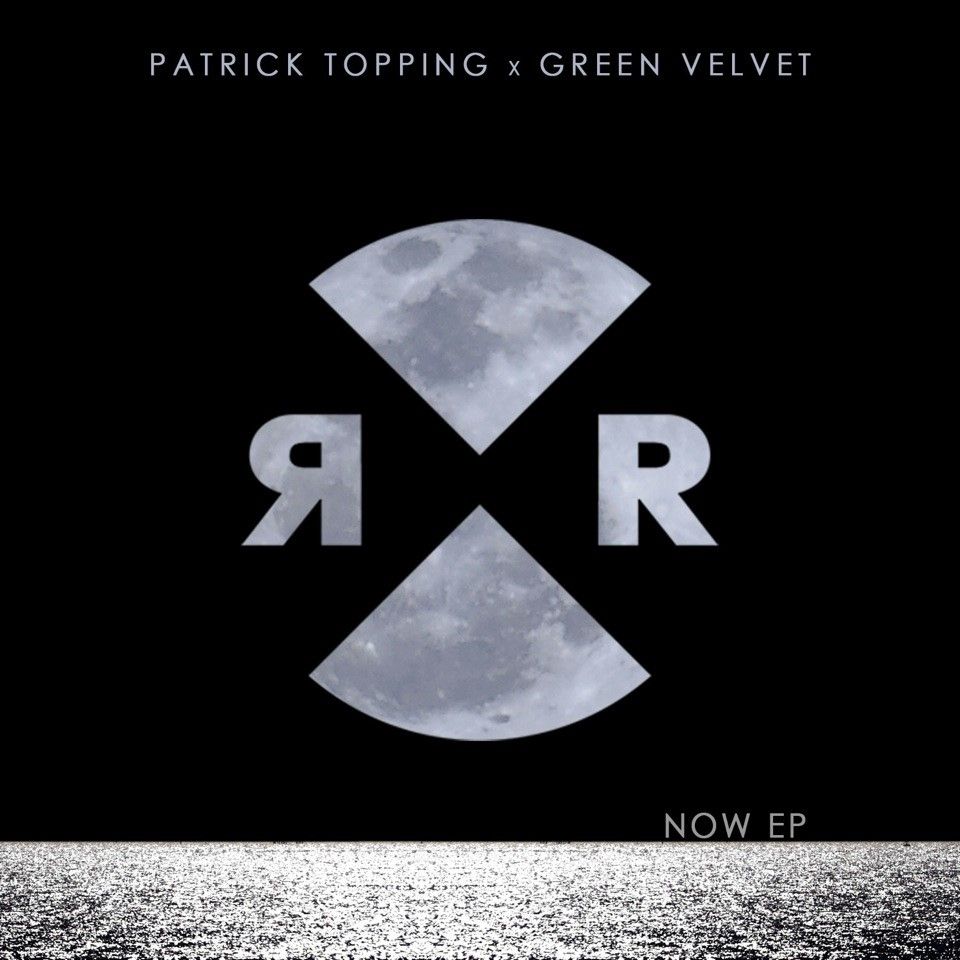 Patrick Topping x Green Velvet - Now
World-touring Paradise resident Patrick Topping and Chicago house legend Green Velvet have collaborated once more for a new EP, 'Now'. Scheduled for release on the 23rd November via Relief, an offshoot of Green Velvet's Cajual Records, it sees the pair join forces for a second time. Their previous collaboration, 'Voicemail', became one of the defining tracks of 2014. with heavy support from the likes of The Martinez Brothers and Seth Troxler.
'Now' does not disappoint as a follow-up; the EP is a perfect example of both Green Velvet's knack for quirky vocals and Patrick's flair with percussion, as well as the duo's love for a deep, grooving bassline.
First up on the A-side is 'Shining' – a techno-house groover with a sci-fi twist, the track samples pitched up and down snippets of vocals before the central breakdown – "I'm shining like a star, ride these beats from a laser" – provides the cue for an offbeat, retro-futuristic melody of laser-esque keys.
On the flip, 'When Is Now' features a beat that was made for late night dancing. A pitched-down male vocal demands the eponymous refrain, whilst a cyborg female voice responds with "now" or "not now". A catchy synth melody echoes the rhythm of the bassline, building up and fading away throughout the track's duration, all backed up by a series of steely, percussive crescendos.